Learn More About holabirdsports.com
If you are a sports enthusiast, you would need things that would make you a better sportsperson. Those things include shoes, sports equipment, sporting clothes and many other things specific to that particular sport. If you are starting out with some new sport or continuing your hobby professionally, then Holabird Sports can help you out. You will find some of the best sports brands like Adidas, Nike, Reebok, Puma, Asics and much more. There is a huge range of products at offer and on most occasions you can get them at good discounts. In fact, there is a separate section on the site where you can checkout closeouts for different sport items. This is a great way to shop for sports products online.

If you are aware about which product you want to buy, simply search it through the search bar provided on the site. You can either enter a particular keyword or if you know about the item number, you can enter that too. But in case you want to explore for products which most of the people wish to do, you can simply choose a particular tab in which you are looking a product for. The major categories here are shoes, clothing and gear but due to popular demands, there are other tabs for categories as well. You will find a separate section for running where all the running related goods can be bought. Similarly, there are a lot of people who want to have tennis products so they are offered a dedicated section too. Another category that the site caters to is racquet sports. All the sports that can be played with the help of racquets are covered in this.
If you prefer to shop through certain types of products such as activities or top brands then there is a shop by section available as well. Almost all kinds of sport related goods can be found here. For ease of shopping, there is also a feature on the site called as the shoe finder which helps you in finding the right type of shoe for you. The same features are available for other products on the site such as racquets, apparels and clothes.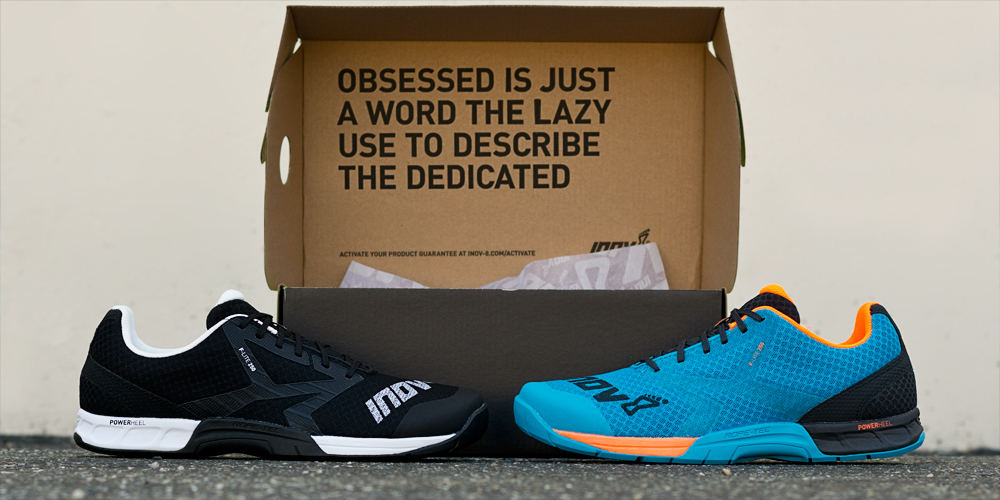 The company is in existence since 1981 and it is in the same business since inception. One of the major focuses of the company is to provide a wide range of selection at an affordable price. The sports and activities that the company focuses on includes running, tennis, squash and racquetball. But all kinds of athletes and sports enthusiasts can find a product of their choice and benefit from Holabird sports. It is a family business and thus the cultural values have remained the same since the initial days of the company. There are several deal days at Holabird sports and on these days, you can get products for as much as half rates. If you are looking to buy in bulk, wait for such days before you make your decision. You will be delighted to buy products at such cheap prices.