Learn More About herringshoes.co.uk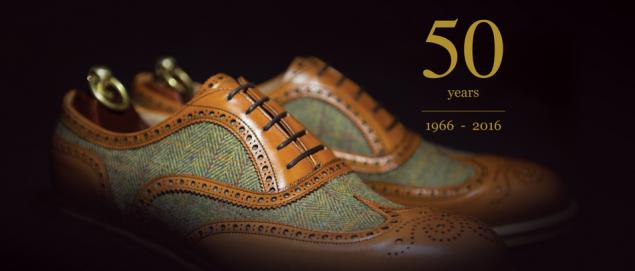 Herring Shoes is a UK based online retail store dealing in a variety of brands of shoes. It's an English Family type of business that was started in the year 1966 by Mr. Richard Herring. It was founded on the purpose of providing quality shoes from manufacturers in England such as Cheany & Loak, Church's and Barker with service that matches on their website and retail shops. They retail their own "Herring" brand of shoes or footwear that is tailored to meet today's needs with thrilling styles and top of the line quality, created from years of in-depth knowledge of the handcrafted English shoe trade. Over the past years, the company has built very close relationships with most of the Northampton shoe manufacturers working directly with William Barker, Jonathan, William Church and Mr. Andrew Loake. Through this contacts, the company was able to launch their own range of footwear made for them by Cheany, Loake and Barkers. They use the best manufacturer of each style and pass the knowledge and experience to their esteemed customers. By working directly and combining styles from different manufacturers and factories, they are able to achieve unique styles. They sometimes use the pre-existing stock models to improve on the specification by adding more features, sourcing higher quality leathers or changing sole units. They also create their own individual designs and new styles. This sets them and their customers ahead of the crowd.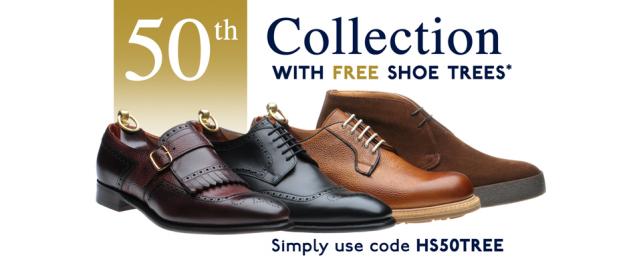 Herring Shoes retails mainly from the site and from many stores in the UK. The main store is located in Kingsbridge, Devon in the UK. The store stocks original shoes which you can purchase at an affordable price. Some of the men's brands that are available at the store include: Church's, Barkers, Sioux, Herring's, Chatham, Timberland and Sebago. Ladies brands include: Ecco, Chatham, Andrea Chenier, Josef Seibel, Rohde, Gabor, Van-Dal and Timberland. Herring Shoes has several accessories in addition to the different brands of shoes such as: Herring Belts, Herring Casuals, Herring Slippers, Herring Clothing, Herring Luggage and The Herring Classics. The Herring luggage is usually made from brown and strong waxy leather that beautifully ages and are also have soft brown grain leathers. You can purchase a briefcase for work during the week or buy a bag for your luggage during the weekend which are a great addition to your Herring Collection.The Herring belts are designed to complement the Herring shoes and most of them are made from similar materials as the shoes. This is done to ensure they closely match the shoes as much as possible. The Herring Shoe care center contains shoe accessories that help maintain their appearance and prolong their lifespan as a long as possible. The store also offers shoe care tips to enable you maintain the strength of your shoes. For example, Herring Shoes suggests that you alternate your shoes so that the leathers have some time to naturally dry out hence their strength is maintained. They also sell shoe trees that help your shoes maintain their original shape while they dry and make polishing shoes far much easier. Herring Shoes have created some of the finest clothing from socks to ties from the best manufacturers in Britain. Their socks are manufactured by Corgi, a company that has been awarded a Royal Warrant by the Prince of Wales. The ties are handmade using English silk in London and come in Limited Edition Runs. The store accepts a great deal of credit cards from many credit companies such as The American Express, MasterCard among others.