Learn More About heartratemonitorsusa.com
HRM USA is specialized in getting people fit and help them boost their physical performance. This is done by improving their lifestyle. They provide the best Heart Rate Monitors in the USA. Heart rate monitors are very important when you participate in sports. It doesn't matter what sport you do and how often you do it. If you want to push your body to physical extremes, with the heart rate monitor you can create a fitness program that suits your needs. Heart Rate Monitor was founded in 2001 and is an authorized dealer of the fitness products they sell. Running is a sport full of exhilaration and for it you will need the right tools and the right Heart Rate Monitor. One of the best Heart Rate Monitors for runners is the polar heart rate monitors. These heart rate monitors and sport watches are specially designed for runners, to measure their heart rate. These heart rate monitors are made to give you the necessary tools designed to give you all of the important data you need to design a training plan that works for you. They also have other items in store specially designed for runners: Running shoes, activity monitors, running apparel and sports nutrition. Cycling is a sport where you need to be determined and disciplined. During a cycle round you can go at maximum speed or slower. With a heart rate monitor attach to your cycle you can now measure the speed a rate of your heart all at one time. For the cycling sports they also have water bottles, cycle lights, cycle cameras and storage. And last but not least healthy sports nutrition such as Jelly Belly sports bean and zipfizz energy blend. For the swimmers, golfers and yoga practitioners they also have lots of items.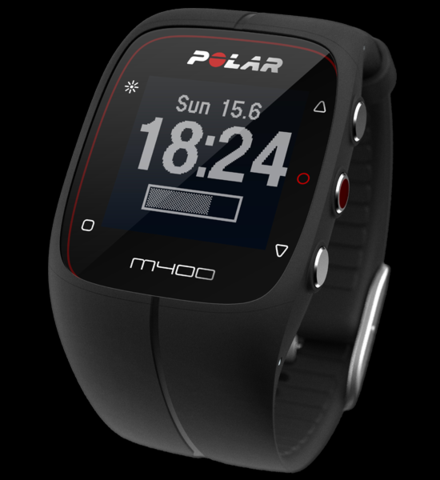 The Golf Watches sold on HeartRateMonitorsUSA.com are the best in the country. The golf watches they sell come with GPS to make it easy to track the distance between you and the ball. The multi sports watch is developed especially for swimmers, it waterproof and has a heart rate monitor function also. For the yoga practitioner they have different types of yoga mats for the best yoga practice. Last but not least for the outdoor sports they have a large collection compression apparel, fitness gear, running shoes, rain jackets back packs, survival gear, GPS systems, blood pressure meters and a lot of other sports related stuff. In their section cool stuff they have some really cool items which can make your sport even cooler, for example a helmet camera, to film your cycle tour during the track. Kt Tape is another cool item, which is used to prevent or relieve injury pain of the muscles. Earbuds are always cool and handy because while running or cycling nothing is better than listening to great songs. And last but not least the spring wrist wallets are one of the coolest things they sell, it a wrist wallet in which you can store your phone, keys or other small items during a training. So in short, heart rate monitor USA has all the sport equipment you need to start a healthy and good way of sporting. Even the sport nutrition's will be a great benefit to add to you sport routine.