Learn More About hearthsong.com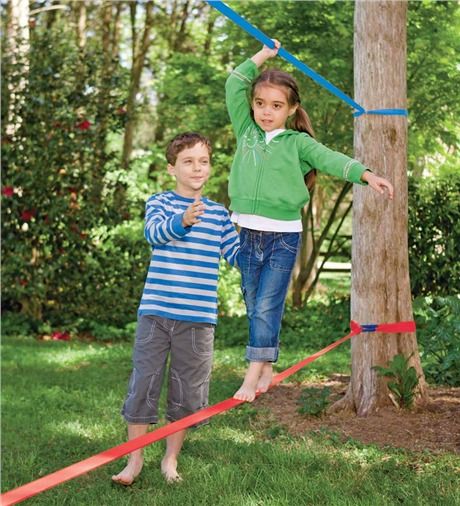 HearthSong has made it easy for parents to manage a good collection of toys which their kids like. This online portal makes it easy to explore a fine range of entertainment and knowledge building toys that are high on quality and durability. This brand has been active since 1983 and has worked to offer interesting toys and games that are helpful for the development of little kids. HearthSong has been committed towards innovation and creativity that makes it offer a good number of age-appropriate and attractive playthings. Childhood is the best phase of human life which should be managed in a comfortable environment. Let your kid cherish the joy of being in this phase by providing him excellent outdoor toys. HearthSong is known for its imaginative games and toys that are very much needed for the kid to learn about life's basic lessons.The history of HearthSong is very impressive. The first catalog offered by this brand consisted of carefully selected toys and books. The founder of this company, Barbara Kane, provided a pencil drawn catalogue. The name of the brand, HearthSong, was inspired by family values and till date is given a lot of importance. The company made sure that, it created toys & games which can be enjoyed by kids and parents together. HearthSong has evolved into a respected brand for quality kid's toys and crafts. If you are in search for unique games and gift items for kids, then do prefer HearthSong for fulfilling such needs. You can easily browse educational toys which are perfect for growing children. All the products are examined and quality tested well before they are offered for sale. Safety is the foremost concern which is always maintained in HearthSong toys & games.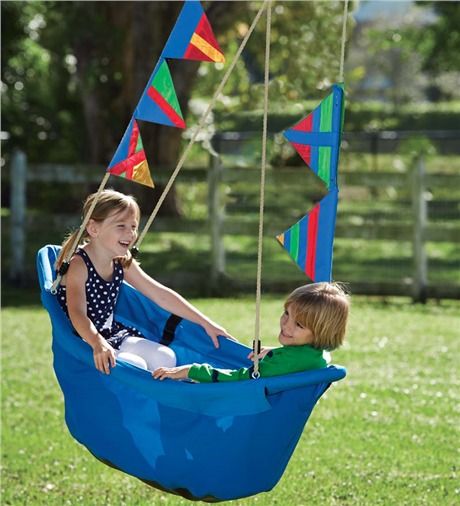 You can visit the HearthSong shopping portal to find playful items such as light-up toys, indoor activity toys, classic toys, novelty toys and a lot more. This is a hub for exploring a wide variety of playing goods for kids belonging to all age groups. The most attractive section of this website is the Arts & Interests section. You can access arts & crafts supplies along with design kits, jewelry making goods and knitting kits. Apart from this, there are cooking kits, science sets and music goods that are highly useful for the development of little ones. The products offered at HearthSong are managed in a wonderful way which makes it easy for the parents to search without any hassle. The Shop by Age option is another vibrant feature of HearthSong. You can check out toys & games for kids between 0-12 years.
At HearthSong, there are room style accessories that are very attractive. You can manage kid's room décor items such as lighting, storage and wall décor. Furniture goods are also available from HearthSong at easy rates. One can even check out gift options at HearthSong that is a wonderful way to surprise your little ones. For any query or complaint contact the customer care center. You can connect with them via phone call or emails.