Learn More About grahamandgreen.co.uk
Graham and Green is one of the most successful furniture dealers in the UK markets. This brand has acquired supreme recognition due to its quality furniture and other interior goods that are perfect for beautifying the look of the house. You can check out sofas, seating and other home accessories via Graham and Green that can be bought at easy rates. A number of clients in UK have trusted this brand due to its designer collection which is rare to find anywhere else. Antonia Graham launched this company in 1974 when the first shop was opened for the public in Notting Hill. The company has never looked back since then and has established a network that includes a huge customer base. Graham and Green own 2 beautiful shops that are filled with amazing furniture goods that are self designed by the talented professionals. The best part is that, four catalogues are introduced each year which keeps the stock refreshed every time.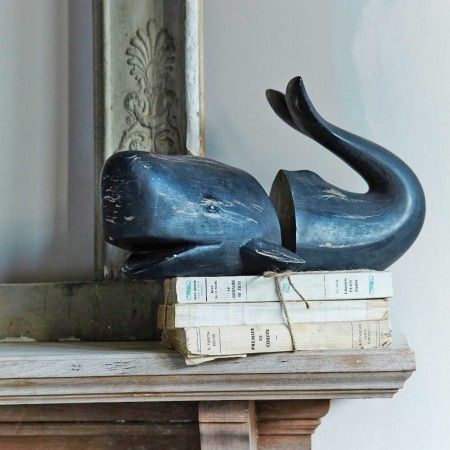 The online store managed by Graham and Green is a wonderful step for the company to expand its business. It is an advantage for the customers as well since they can access designer furniture goods without any hassle. The website is very appealing that offers you a demo of the marvelous goods managed by the company. You can request for the catalogue easily through this portal. Graham and Green shopping website is a customer-friendly portal that will help you buy the most exquisite interior pieces under easy rates. The website is very well managed as it allows you to explore different sections without any extra effort. There are segments such as Lighting & Mirrors, Furniture, Kitchen, Bed & Bath which stock a major collection of impressive goods managed by Graham and Green. You can buy from this website while sitting at home. One can explore the goods and select the desired product. Place it in the basket and proceed to checkout. The delivery will be made right at your doorsteps. Graham and Green make sure that the furniture goods are packed in the most careful manner so as to avoid any type of damage.
You can check out sofas, mattresses, bedside tables and cabinets that are very attractive. Chest of Drawers, garden furniture and sideboards can be easily bought from Graham and Green. Storage products are very much liked by the active customers who have trusted this manufacturer. Armchairs, stools, benches and footstools form a classic selection at Graham and Green online shopping portal. Under the lighting section, you can explore table lamps, chandeliers, string lights, floor lamps and wall lights. Lighting accessories offered at the portal is useful and innovative. There are lamp shades, light bulbs, cables, fittings and candle holders. You can even buy home accessories ranging from cushions, throws, fireside, home office and bean bags. Clocks, shelving, wallpaper and tiles are available in a number of varieties at Graham and Green. You can even check out gift items from the portal that makes the collection quite alluring.