Learn More About goruck.com
GORUCK is a top performing store that provides the service of delivering the best gear in the entire USA region. Together, the store and the staff of GORUCK have built a team that works in unison and provides the kind of services, for which it is so famous and renowned. The team together provides an experience to people that reflects the endurance of the team and its efforts. Specially designed and marveled for people to experience, these events are based on the staff's past experiences in Special Forces and the fact that it loves to ruck simply adds to the perfection with which these events are planned.
The founder of GORUCK, Jason Mccarthy proudly admits to bringing GORUCK to life for several important reasons. His goals with GORUCK are to serve as a voice for good, employ more veterans of special operations than any organisation outside the US military and to build a gap between the military and the ordinary civilian world. In a way, these goals are quite unique and unlikely for most people to take up. However, Jason McCarthy did so after he signed up for the military after the 9/11 attacks. He got the opportunity to serve with some very elite war fighters in the history of the world: the Berets. GORUCK is built around every lesson that he learnt in this community, both in training and in war.

At GORUCK, one can find superior quality gear such as rucksacks, apparel, ruck plates, ruckgress gear, training sandbags, field pockets, kit bags, women's gear, tees, and more. Events hosted by the GORUCK team involve 'The challenge', 'GORUCK X ingress', 'bridging the gap', 'Custom & Corporate events', 'special forces events' and several other as well.
Rucking at GORUCK is as common as breathing and the team is absolutely crazy about ruck. Rucking is the simple task of putting a weight on your back and going for a walk. It offers an opportunity to interested people to make new friends and test their caliber by trying on new weights every time. Over here, rucking is defined as a social movement for social fitness. It aims to create a community of people who share the interest together and explore rucking together.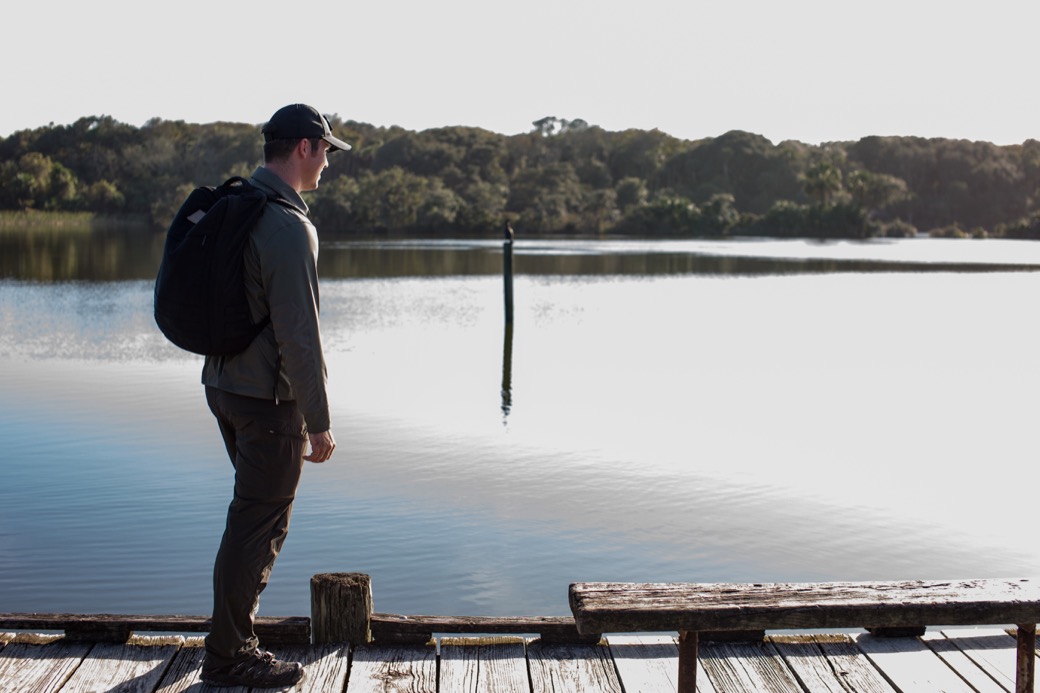 The GORUCK community is the ideal way to connect even more rhythmically with several regional groups and training partners in the arena. It is a fun way to meet and make new friends when you set out on your next ruck. There is a complete list of community groups out her with whom you can interact and learn new experiences. Locations include Alabama, Arizona, Australia, New Zealand, California, Canada, Colorado, Connecticut, DC, Florida, Georgia, Hawaii, Illinois, Indiana, Kansas, Kentucky, Maine, Michigan, Missouri, Minnesota, Nevada, Ohio, Carolina, Oregon, Texas and more. Meet new people, make friends, and explore rucking like never before with the best of pals from around USA and GORUCK's state of the art merchandise. Reinvent a spark that is associated with fun and adventure and find out new life experiences with GORUCK. There is so much to be discovered over here.