Learn More About ghirardelli.com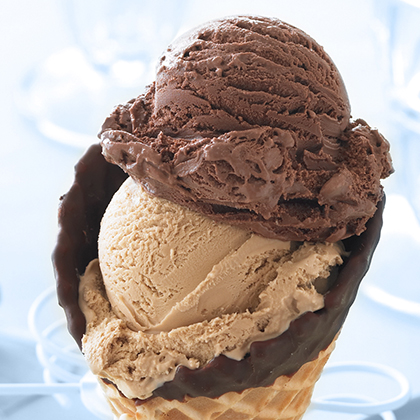 Headquartered in San Francisco, Ghirardelli Chocolate is one of the oldest chocolate makers in America. Their survival in the competitive chocolate making industry is based on their commitment to high quality premium products and their passion at what they do. Their legacy in delicious chocolate making has discerned many of their consumers and adorers alike.
Their chocolate products are uniquely formulated and their innovation is based on a tradition started by their founder, Domingo Ghirardelli. Since 1867 to date, they have been treating cocoa beans to come up with their standard flavor in the industry. Their chocolates are packed with a higher cocoa content to give them the best products that consumers identify with. They are pioneers in stand up bags that are easy for clients select and enjoy. They have also been able to come up with the innovative mini chocolate series that are convenient on the go.
Their online store sells premium chocolate products in many countries across the world. Their product ingredients pass through stringent checks and they process the chocolate products from beans to the bar sold from their online store. Their cocoa beans are sourced from different countries and have unique flavors. These are blended to come up with premium chocolate products.
Their customer care experts are passionate about chocolate and you never experience a hitch when you order from Ghirardelli Chocolate. They are keen on providing the best chocolate shopper experience ever. They are quite supportive and engaging and will help you anytime you run into trouble when ordering, billing or shipping.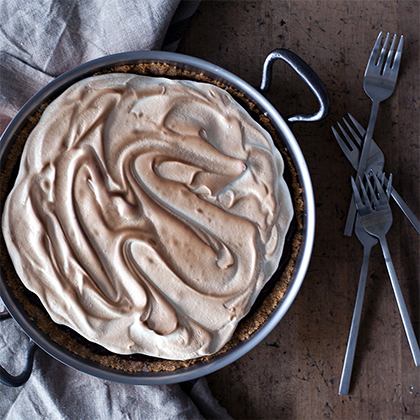 Visit Ghirardelli Chocolate online store and shop for your favorite chocolate flavors. You can shop by the unique flavors on offer. You can shop from the wide variety of available products as well. At Ghirardelli Chocolate, you can order chocolates for business gifts or just go for their unique gifts and baskets.
With the Ghirardelli Chocolate store unique features, you can visit their online shop and create your own gift packs. They allow you to select your favorite products and flavors and put them together as a special gift pack. You can create your own theme pack depending on occasion or season thanks to the chocolate maker wide variety of products. This makes it fun and easy to shop from their online store. For the ones you love.
To get timely updates, you can sign up for theGhirardelli Chocolate newsletter; the Chocmail. Simply visit their website and fill a simple form and join the larger Ghirardelli Chocolate family. This helps you get the latest promotions, events, news, chocolate recipes and other inspirations in the chocolate making industry. Once you subscribe to the newsletter, you do not have to keep visiting their website since everything is delivered to you through email.
Connect with Ghirardelli Chocolate on social media platform and be part of their ever growing fan base. Like their Facebook page, follow them on twitter or simply subscribe to their You Tube channel. Their social network platforms are quite active and you will get the latest news while sharing their product experiences with other consumers.