Learn More About gamestop.com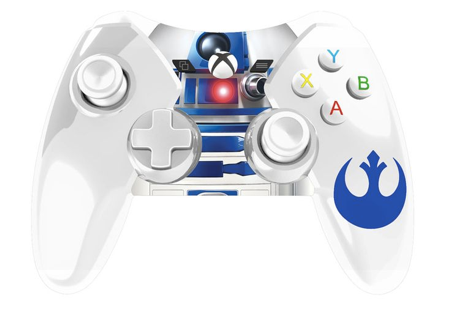 GameStop is a one stop shop for all kinds of gamer. No matter which game or which console you prefer, you will find it at GameStop. It is an online store selling all types of Game CDs as well as new and old gaming consoles. Gamers would definitely love the online store because they would get whatever they want under one single place. You can also trade your old products like CDs, consoles, accessories and get a great price in return or simply a new Cd and console. At GameStop, you will also get to know about per-orders of the latest games so that you can book the game you like. Apart from the online stores, it also has a lot of physical stores where you can try a game and then buy it.
You will find games for all the platforms and consoles including some of the popular names in the gaming industry like Xbox one, Xbox 360, PS4, PS3, PC, Nintendo Wii among others. What will surprise you is the availability of 3D games as well as Virtual Reality games at GameStop. As we all know VR is a relatively new concept so you will find games for VR headsets at very few places. Other than Gaming CD's, GameStop also provides parts, figures, accessories and much more for all the gaming consoles. So even if your console is facing any problem, you can get it repaired through the company.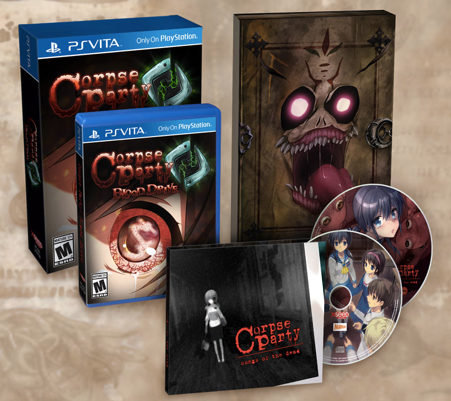 The categorization of games is perfectly done on the website so that you can easily find the game you are looking for. It has a great search mechanism which helps you find a game, console or probably anything else that the store sells. But when you want to browse through various games and then choose which one you want to buy, you would need an interface exactly like the one GameStop provides. The first type of sorting is done by Genres of game. Most people like buying games of different genres and have certain favourite genres so you can just browse games through the genre type. This is the most effective type of sorting available on the site through which most gamers like to explore. Another sorting which is available is by ESRB ratings, you can search any game by its ESRB rating. Some parents want to buy video games for their kids and they want games that have a proper rating. This feature lets them browse through games which have the desired age rating.
On the website of GameStop, you will find a cool stuff section where you can buy collectibles which are related to games like the Star wars lightsaber and much more. You can shop various merchandises by different franchisees of games. Several types of toys are available at the online store too. To know about various deals that are kept by GameStop occasionally, you have to follow its social media accounts and be in touch. Also, there are giveaways organized by the company where gamers can win brand new Game CD's or consoles. This is a great opportunity for all the gamers around.