Learn More About fye.com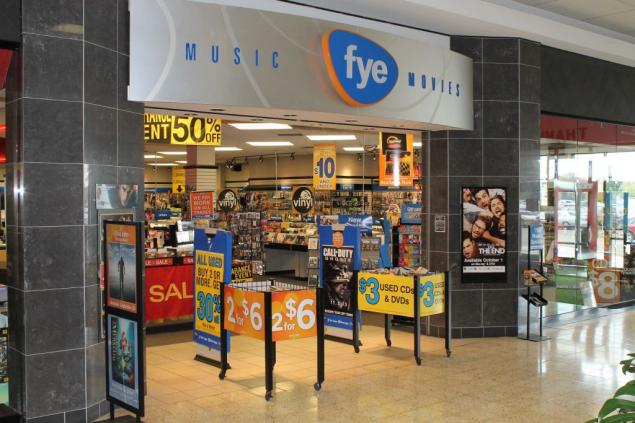 F.y.e, which is an acronym of "For Your Entertainment", is a chain of media stores from the United States. Initially they were a part of the large Trans World Entertainment family, founded in 1993. First store of theirs opened up in Trumbull Mall in Connecticut, and the brand started growing at a fast rate soon afterwards due to the popularity of their products, affordable prices and excellent customer service. Entire brand was unified and renamed in 2001, and a plethora of f.y.e mall based operations opened up across the country. Besides the sizeable presence in the malls, they have several freestanding locations too, as well as a website that is user friendly and easy to shop at. The company specializes in various media related products, from music and movies, to clothes and merchandise related to various pop culture phenomena. It is a great place to purchase all the latest albums by your favorite singers. If you feel adventurous or simply want to freshen up the selection of tunes you are listening to, you can browse their new albums categories and discover a hidden gem. They make acquiring music easy and have a grand catalogue which features a lot of different artists of different genres. If you are looking for a new flick to watch with your friends, family or partner, they have a vast selection – from newest blockbusters to classics of the cinema. There's nothing quite like sitting back, relaxing and watching a movie with people you care about. FYE will make the entire process extremely easy. Visit one of their stores if you want to have a little trip and choose the movie from their shelves. Online shopping is also an option, simply order via their website after you make an account. After placing the items you want to purchase to your virtual shopping cart you will be able to confirm the order and it will be on its way to your front door.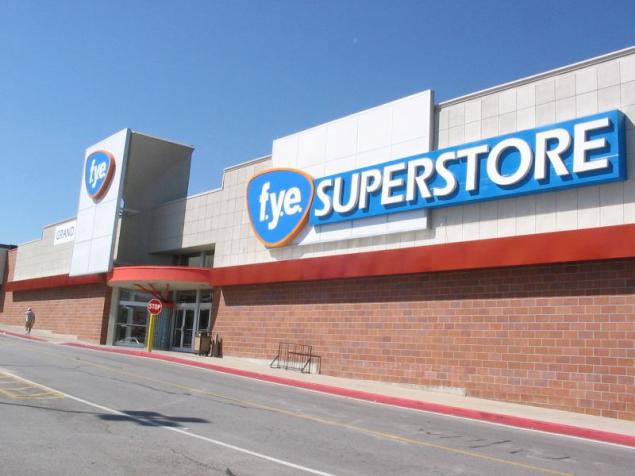 Besides movies and music, they sell various merchandise and technology. Speakers, headsets and other various equipment is cheap and of great quality, and all of it is designed incredibly well too. Maybe the most interesting part of their store is a part that contains merchandise with pop culture motifs. They make a perfect gift for a person who you know loves a certain movie or a film. Star Wars figurines, Game of Thrones posters, Star Trek memorabilia and plenty of other popular items always make perfect items for people who enjoy those popular shows, movies, and books. Tech they sell is often imprinted with pop culture insignia too, making it a great blend of functionality and clever design. Register at FYE if you want to gain access to exclusive apparel, technology and media products that will greatly improve the quality of entertainment in your life. Shipping is safe and all the items will find their way to your home in a timely manner, and all the means of payment they use are safe and secure.