Learn More About fromvineyardsdirect.com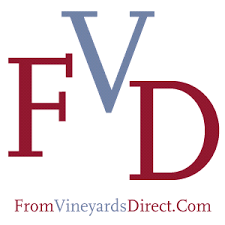 From Vineyards Direct is an online shop and as the name suggests, you should have already understood that this is a wine selling company. They offer quite a competitive price and still maintain good quality. The company started by two owners, David Campbell and Esme Johnstone. The company's strategy is to sell the wine directly from the growers to the consumers. They take most of their products from Spain, Italy and France. Though they have a small variety but above all they always maintain quality.
If you go into their website, in the home page you will see that they have categorized wines into certain types so that the consumers find it easy to pick up their desired ones. For example, if you want red wine, then at first click on the 'red' or just out the cursor above 'red'. If you put the cursor there without clicking then almost instantaneously you will see that certain types of red wines are shown to you. If you know which one you want then you can click on the specific option. Upon clicking on the specific option, the page will take you to the options available and then you can choose one from those.
The website also has white and rose wine, champagne, sparkling spirits and fortified wines. It also provides mixed cases. You can also set up the price range according to your budget so that the results are shown accordingly. The options are showed in a square box where necessary information are written and one page contains several boxes which means that you can compare products without switching to other pages. After you choose the wine that you wish to have, click on the option naming 'add to basket' .Then you can directly go to the checkout procedure. Once you click on the 'proceed to checkout' option the site will take you to a new page where you have to give the billing information along with address and card number. You can also pay cheque or PayPal.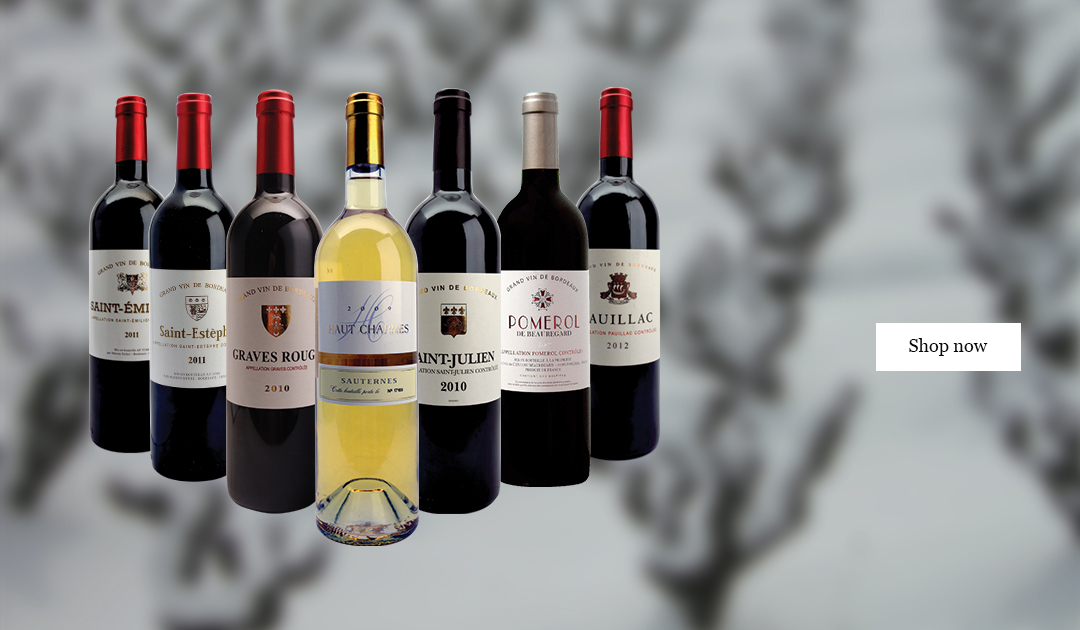 Before completing, if you wish to send this as a gift then you can click on the 'gift message' option and could write something. Whatever you write, it will be delivered to the receiver along with the wine. If you want the newsletter from them, then put a tick mark on it and if not remote the default tick mark from the box. Last of all, upon clicking on the option that you agree to their terms and conditions, completes your ordering process. The company provides their services to a lot of countries. According to the country, the tax payment varies. If you carefully look at their website, you will see that in the upper left corner there is a option naming 'offers'. If you wish to purchase at a discounted price then you can take a look at it.