Learn More About forteachersonly.com
'For Teachers Only' is a well-recognized division of Atlas pen and pencil LLC. It has managed providing the quality educational products to its teachers for more than 60 years. In 1987, the foremost catalog of 'For Teachers Only' was mailed to various educational institutions. Since then, they are providing quality items to teachers in order to give them an easy access to the products without much hassle. Pencil is considered to be a strong weapon in a student's life. In order to make sure that the children love to write, the team has availed a huge variety of jumbo pencils, standard pencils, mechanical pencils, personalized pencils and so on. The company also loves to provide timely lesson plan ideas along with online special offers via newsletters. There is a whole category of pencils defined according to the specific occasions such as Easter, Christmas, Halloween, birthday, etc. The company also provides a variety of other materials too like pencil grips, erasers, books, pencil cases, ribbons, etc.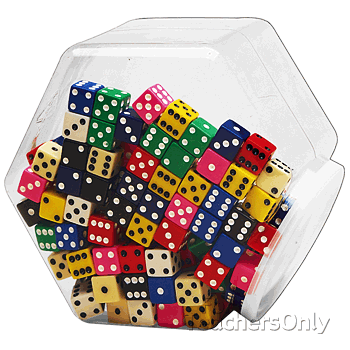 For Teachers Only offers custom pens, memo pads, books, pouches, medals, class roster rulers, free holiday fun book, and many more education related products to its students. All under one roof, what could a teacher demand for? Teaching aides and the express shop are the newly added items on the website which has advanced from pen and pencils. The express shop helps you add multiple items in a cart and once you are done with your shopping, you can easily check out and proceed to pay. Themed shopping can personalize your search and ultimately, you get the kind of products easily you desire for. If you are planning your next vacation with your family and friends, but are not sure whether it will be a holiday or not in school, the 'Holidays' section on For Teacher Only is going to be a great guide indeed.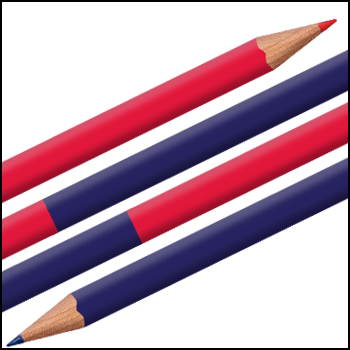 The customer support service provides a number of services such as tracking of your consignment, checking browser, account update, feedbacks, service request, etc. These benefits given by the firm has made a teacher's life easier where he/she doesn't have to hover around for various products. You can even order from your email ID if you have lost your order form. A credit card is a must for shopping in For Teacher's only. The old orders will be saved in your order history, just re-order if you need the same products in the exact amount. One may claim for catalog Requests, they can be directly mailed to you on your request. Periodically, the notices of the current sales or fresh arrivals are sent to you via newsletters one signs up for. It is a one shop that displays school supplies for both the students and teachers. Enjoy free personalization, 100% satisfaction guaranteed, and enjoy flat rate shipping service in a minimal amount. One can browse for different products and check for their availability. If you were planning to gift your teacher something special, explore 'Teacher Gifts' section and find the best ways of surprising him/her. In case, you are planning to boost the confidence levels of your students, gift them anything from colored pencil sets to cube puzzles. The company promises to shower a bright and inspirational experience to the students by supplying the products they require.