Learn More About bkstr.com
The website of Follett's University Bookstore is a one store shop for students, teachers and parents looking for books from different schools in North America. Follet is a name synonymous with education and has been so for more than 140 years. In all its huge 140 years of service span (and still counting), the company has been at the forefront, taking care of all the textbook needs of students, making it easier for both teachers and students. The company as Follet Corporation was founded in 1873 by Charles M. Barnes when he opened a bookstore at his home in Illinois. The company was renamed Follett Corporation by the sons of CW Follet in 1957, who was initially a shareholder of the company and later purchased it in 1923. The website was launched in 1999. The business grew and in order to align the needs of its customers, formed three business units - Higher Education, Elementary and High Schools and Libraries. All the three units later formed together to merge as Follett's University Bookstore.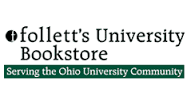 The company claims to serve more than half the students in United States, and has partnership with more than 80,000 schools. Follett's University Bookstore provides all kinds of digital content pertaining to the different curriculum taught at different schools. The company claims to have opened 1,600 virtual stores, and 1,200 local campus stores in North America alone. Follett's University ebook store does not sell just books, but several other accessories that a school going student would need, and lots more than that, including caps, school bags, office goods for adults, blankets, gift items and so on.The service of the store is impeccable. If an item ordered by the customer is not on their online or offline bookshelf, they communicate with the huge network of publishers that they have developed over years, and get the same from them. Apart from having a network of book vendors and publishers, they have a network exclusively for other bookstore owners as well. The store welcomes all university bookstores to be a part of their network so they can serve more customers and fulfill more requests.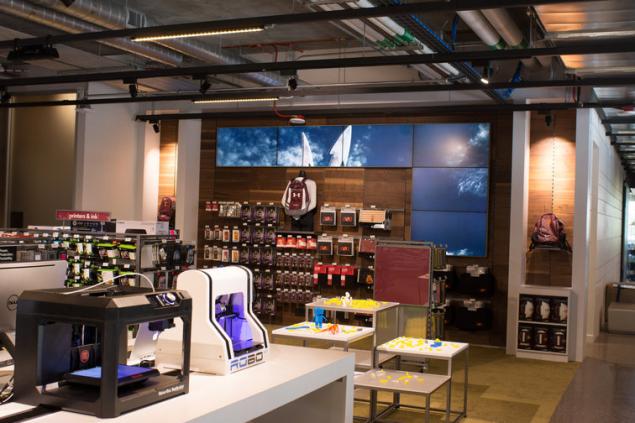 The aim of the online bookstore is incredible. They work hard to elevate the standards of educational content delivered to their customers and hence keep rigorous standards on the textbooks delivered. The learning instruments delivered by the company are at par with only themselves. They have no rivals, both in terms of book and accessories collection and in terms of service. Apart from providing physical assets, the bookstore has an incredible digital repository that helps teachers to conduct efficient classroom teaching.The company is pretty active on all the social media channels so if you want to keep yourself updated on their products and services, you can just get in touch with them. Apart from selling books and accessories, the company is also responsible for plenty of projects and activities that promote not only reading, but also the evolution of the child as a responsible individual.