Learn More About focuscamera.com
Focus Camera is a long run family owned and operated online retailer and store in the United States. It is a nationwide popular store that was established in the year 1966 with roots as a brick and mortar retail store that operated in the Brooklyn borough of New York where it operated for more than 4 decades. The credit for the growth of the company can be given to its founding father, Mr. Abe Berkowitz and his team of dedicated staff and professional business experts.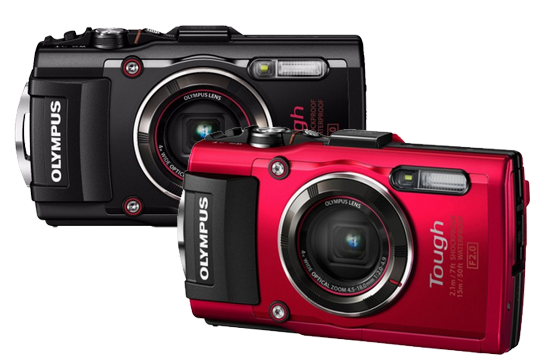 Focus Camera is a certified dealer of photography equipment and cameras. Over the years, it has earned a reputable name in the market. At present, it has two retail store. One of which is located in Brooklyn in New York and the other one is situated in New Jersey. Besides, the two retail stores that are patronized by the photography enthusiasts and the professional photographers, Focus Camera also operates via its online portal. The web portal of the Focus Camera is known to generate the major chunk of corporate sales and business for it.
On the web portal of the Focus Camera, you can find a number of brand name photography equipment including the photo printers, camcorders, digital cameras, tripods, telescopes, digital frames and the binoculars. The affiliate website of the company carries over 30,000 gadgets as well as home appliance products that span over 400 top brands.
The 100,000+ square foot warehouse of the Focus Camera is situated in New Jersey. It stocks more than 30,000 products and ships over 8,000 packages every day both nationally and internationally. The success of Focus Camera is deep rooted in its ever expansive family of more than 200 employees who ensure that every customer who associated themselves with Focus Camera is completely satisfied.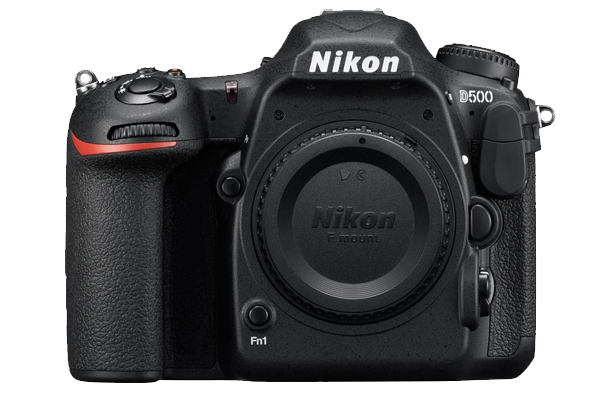 When Focus Camera started as a brick and mortar store, it had a very humble beginning. Back then, it only served the New York Metropolitan area with its selected product lines from some of the top manufacturers. This family owned business spans over three generations thereby making the Berkowitz family the most pivotal camera clan in the market. Further, in the year 1995 Focus Camera decided to expand at the global level. It did so by promoting and selling its range of cameras and photography equipments on the online platform. The firm was a pioneer in adoption of internet as a significant platform. As of today, Focus Camera boasts of a huge customer base that is usually numbered in millions. The growing customer base of the Focus Camera includes a number of healthcare agencies as well as local, state, federal and education agencies.
Post the recent suspension of operations of the J & R's, Focus Camera had a major share in hiring a number of expert buyers from J&R. All these buyers had years of experience in a variety of products. Then company then began selling and promoting Knox its flagship Bluetooth showerhead brand.
For anyone seeking cameras, lighting and photography equipments, Focus Camera is your go to store.