Learn More About adidasoutdoor.com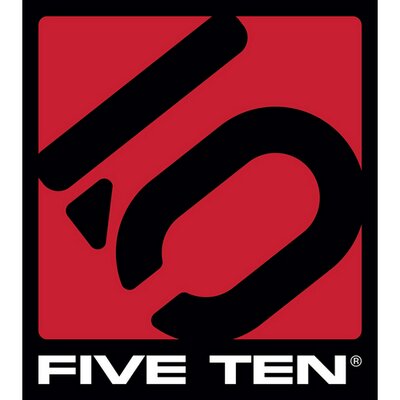 Who doesn't want to do the adventures, but you really need the guts and determination to do some outdoor adventures. The outdoor athletes are god gifted guts to do the adventure activities, they are prodigious, and for their phenomenal activities, they need some immense stuff, that fulfills their all kinds of requirements.
Five Ten established in 1985, is a California-based company that designs, produces and distributes performance and lifestyle footwear, apparel and accessories. It stands for fine craftsmanship, performance and technically advanced footwear designs. Its focus is on footwear designed for mountain biking, rock climbing, hiking, canyoneering, kayaking, slack lining and many other of the world's most dangerous sports. Its famous Stealth rubber soles, have climbed the world's most beautiful mountains and the sheerest rock faces.
It has three kinds of shoes, All Mountains, Gravity, and Dirt to deal with all kinds of adventures. All Mountain bike shoes are incredibly versatile and provide an extra margin of confidence and safety, it is preferable while rolling through steep, technical terrain. The soles are designed for performance both on and off the bike for times when you are hiking and biking, or just wandering around scoping lines. This kind of shoes includes FREERIDER, KESTREL LACE.
Gravity mountain shoes offer advanced protection and stability for riders who are pushing the limits of what is possible on a bike. Dirt is the first choice for athletes for throwing dumped threes or learning oppo tricks and you can also wear to get a coffee at a restaurant, sitting behind the computer, or meeting friends for happy hour.
All these shoes are available with pedal types, gender- men, women and kids, material – canvas, leather, synthetic, closure – boa, laces, rubber , along with different sizes.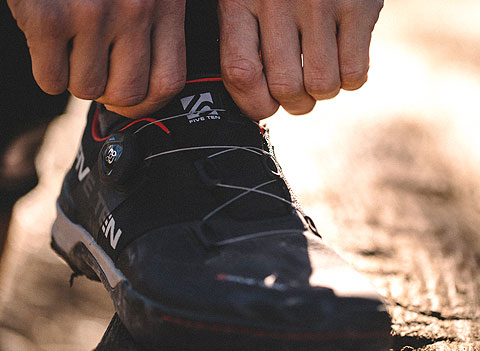 Climbing shoes consist of Aggressive, Moderate And Neutral. The Aggressive shoes have down turned toes that let your feet grip and pull onto hold. Primarily, it was designed for extending over rock and steep plastic, this style of shoe has the most aggressive heel tension and an asymmetric shape for added toe power and precision. You can shop for your adventurous climbing including Quantum, Hiangle Women's, Dragon, Team 5.10, etc….
The Moderate shoes have slightly down turn toes and medium heel tension, the models in this line are ideal for technical single and multiple pitch where you need performance move after move. Its shape is gently asymmetric for ramped up toe power without compromising comfort.
Neutral shoes are designed to count the footwork. These shoes are all around heroes, that shine on everything from thin hand cracks, to steep faces. It keeps you relaxed fit with protective uppers.
Five Ten developed a special range of Outdoor Shoes, consisting of Hiking, Approach and Water. These shoes perform their best, in all circumstances. The Hiking shoes are comfortable with the best combination of traction, cushion and durability. If you're walking into a local loop, or have bigger, multi-day goals, these shoes would be the perfect choice.
The approach shoes were invented over 30 years ago, now these shoes are being trusted footwear for anyone who wants to move fast and light in the mountains with a high level of footed safety, comfort and performance.
The water shoes developed in late 1990s, has been favorite for the water sports enthusiasts since then. It provides stability in dicey situations, keeping you on your feet, in wet, slick conditions.
While the adventurous trip you should comfortable completely, shoes are the biggest aspect to consider when you are hiking, climbing trip, but your apparels also need to comfortable and easy. You can also shop for your outfits including Tees & Tanks, Hoodies, Headwear, Jeans & Pants, and Socks.