Learn More About fashioneyewear.com
Fashion Eyewear is one of the most trusted eyewear companies in the UK that also does business online. It was founded in the year 2008. Exclusive eyewear collections, sunglasses and designer glasses with latest lens technology are offered. It has trained opticians, stylists, buyers and professional customer service team members to provide customers with top of the line service that rhymes with the luxury involved in eyewear as well.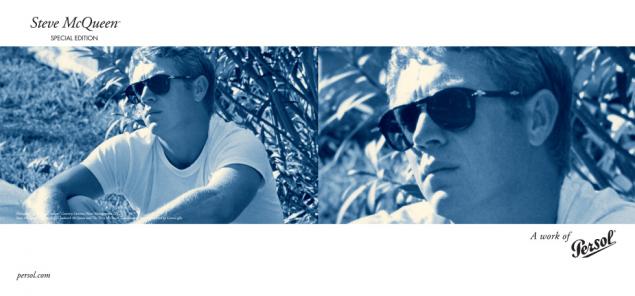 Fashion Eyewear is a registered optic company based in London and provides expert knowledge and skills on optometry including exceptional customer service and high quality brands. The store is able to provide services online hence it's able to reach more clients. It's usually open during weekdays from 9 a.m. to 7 p.m. and on Saturdays from 10 a.m. to 6.30 p.m. It offers a unique shopping experience to customers. Only the best brands and good quality eyewear products are stocked in this store. The customer care services are aimed at ensuring you find the best pair of glasses designed according to your needs. Stylists carefully handpick the optical frames considering the latest prevailing market styles. The store has a healthy relationship with suppliers which ensure they supply great quality products to them and those with unique features and style.The eyewear is designed to satisfy one's style, desired fashion, desired quality and comfort at crazily affordable prices. The Service is complete, starting from eye tests, consultations and giving expert advice on choosing the most suitable eyewear. The products offered are authentic and genuine. They come in original casing and an additional cleaning cloth. The products are carefully inspected, cleaned and tuned according to your needs by specialists to ensure you are satisfied.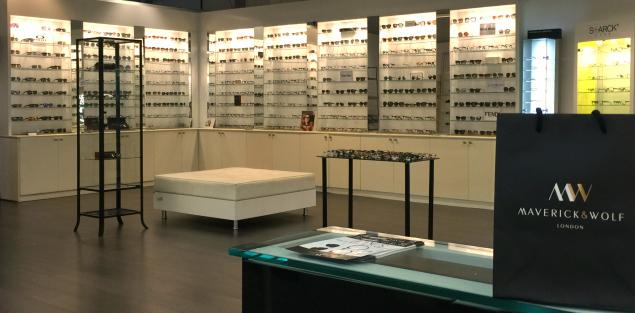 The store currently offers free standard 1.5 clean lenses with frames and free delivery of their products within the UK. They all also offer shipping and delivery services worldwide as soon as the client orders. The deliveries are done promptly and on time. Fashion Eyewear also uses a premium postal delivery service that makes door to door deliveries possible especially within the UK. Text message confirmations are usually sent to check on the delivery progress to ensure that the products are delivered exactly when the client wanted. A client is able to reverse a delivery or reschedule a delivery via text messaging. Fashion Eyewear also has four UK stores that one can visit apart from the extensive online store. The stores are located in London, Hounslow, Southall and Farnborough. Price matching services are provided on the website for the client to compare the prices between different products in different stores to access the most affordable prices. A frame size guide is also given on the website to ease the customers' decision making. Clients are allowed to update themselves with the latest news and eyewear including frames in the celebrity eyeglasses by subscribing to the newsletter on the website.The store is currently offering free worldwide deliveries on purchases above 150 Euros and a hassle-free returns policy of 14 days. This means the store refunds your frames in case you don't like them or you just changed your mind. Offers at this store are more than just good. You have a reason to see through glasses from Fashion Eyewear.Terms and conditions of use are straight forward and easy to follow in order to get the offers given. A variety of payment methods are accepted here. Credit cards such as VISA, amazon and MasterCard are accepted as well as online methods such PayPal.