Learn More About factorybuysdirect.com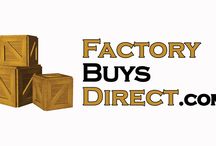 Factory Buys Direct is an online retailer shop. As the name says, their strategy is to sell products at lower price, like that you find in the case of factory products. They work with a variety of manufacturers to give the consumers the best possible price for their products. They only work with the manufacturers that could offer good quality and sometimes the company work on the manufacturer's products to add some beneficial features. You can find a number of top brands working with them.
If you go into their website, you will find the products are arranged by categories. You will find fans, space heaters, air heaters, propane and electronic heaters. There are also gas fireplaces, log sets, wood burning and garage heaters. The appliance that you want o buy, at first, click on the category. Then upon clicking, you will be taken to the available options. There are a lot of options to choose from and in this way you can select the product that will suit you best. You can shop by the category or you can also shop by your favorite brand. If you purchase product that costs you more than fifty dollars, then you will get free shipping. But this free shipping strategy is only applicable for forty states of the US.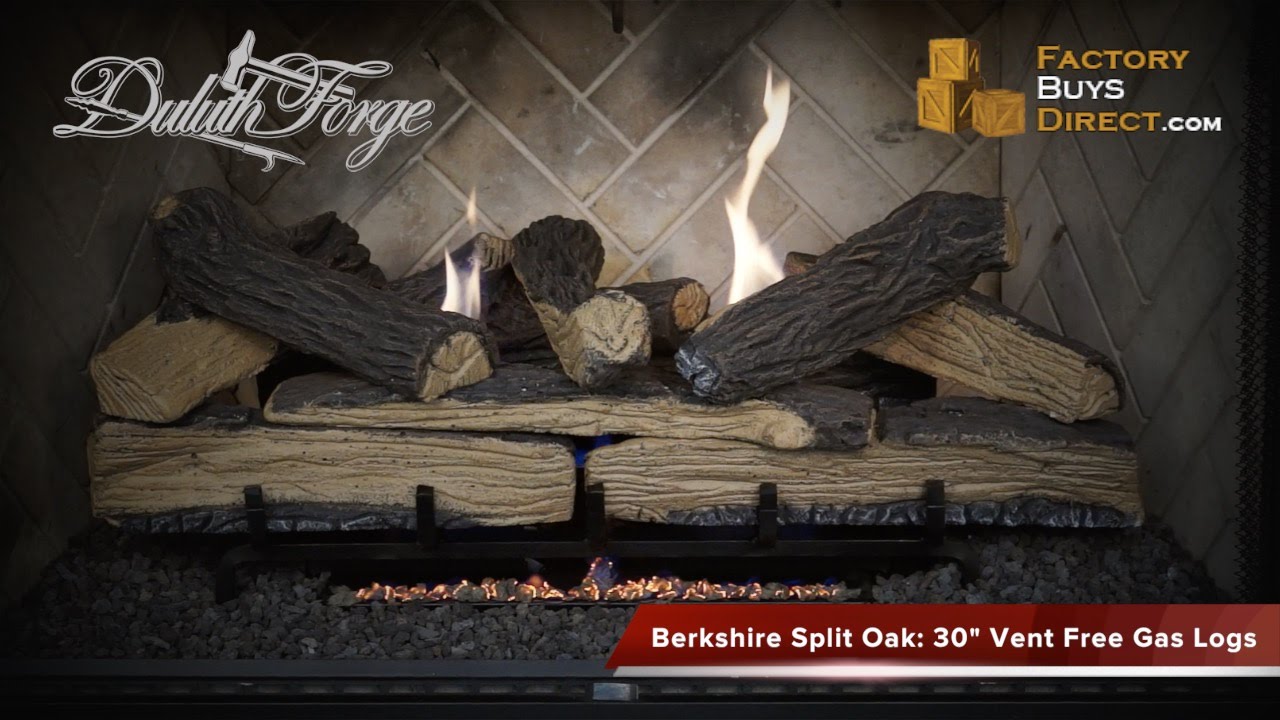 If you don't like the product, you can always return it to the company within first thirty days. The company will refund you only the price of the product but not the shipping or any other charges that you have already paid. But if the products are damaged or defective, then you need to contact the customer service within 30 days. But usually, in those cases the company bears the shipping fee. They accept VISA, American Express, Master Card and Discover as the payment methods. This company does not accept checks as well as money orders.
If you want to cancel any order, you can do it before they send it for shipment. But if the product goes into the shipping procedure, the order cannot be cancelled any more. Ordering is easy. AT first add the chosen product into the cart, and then click on the checkout option. While checking out, you can create an account or log into your previous account or you can proceed without creating any account. Verify your address and the shipping method. Then review you order again and click on the 'continue' option. Then give your payment information and click on the 'pay for order'. Now, it is done and your order is complete. The company only gives their services within the US. If you want to spend less, then you can also check into their sales items.