Learn More About DHCcare.com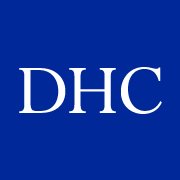 DHC is a leading DTC provider of beauty products as well as fine foods.The brand has grown out of the discovered insights on benefits of olive oil on skin and physical health which has become the inspiration of its finest skincare, body care and makeup products. DHC's delicious gourmet foods, exclusively made with best ingredients, have the power to tantalize your taste buds. The dynamic health and beauty collection is made available by catalog and online store.
DHC, known as DaigakuHonyaku Center, began as educational translation company in 1972, discovered the properties of organic extra virgin olive oil from Spain. This became the turning point in company's vision and in 1980, DHC beauty enterprise was started. Since then, it is Japan's No.1 direct skincare company. Apart from beauty and health, DHC is the leading provider of housewares, jewelry, intimate apparel and casual clothing and nutritional supplements. What makes it stand apart is its extensive research and development done to meet quality standards which everyone is concerned about. DHC believes in meeting personal tastes and preferences of each one of you and this is the reason behind its indulgence in customizing and expanding its product line while adding more lines. For DHC, effectiveness and safety hold utmost importance. Its products are carefully formulated using Asian plant extracts and good quality scientific research. Apart from Japan, it has successfully brought its exclusive beauty secrets to the world and become the top grossing name in the US, South Korea, Taiwan, Shanghai, France and Hong Kong.
With the vision of seeing the world feel and look beautiful, DHC attempts to make women realize their inner selves by its most effective products exclusively made from olive oil, its signature ingredient. If you aspire for a skin blessed by nature, DHC would prove to be the right place. It is much preferred and known for its two most praised products such as DHC Deep Cleansing Oil and DHC Velvet Skin Coat. For DHC, customers are important who ought to be served with best. In line of this belief, DHC helps you find right products for you by providing information on skincare and wellness, makeup tips, recommendations for beauty regimen and personal guidance.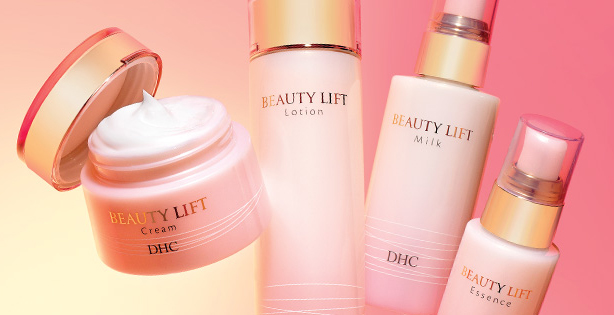 DHC celebrates individual tastes and brings highly recommended olive oil from the Núñez de Prado groves in Baenafrom Spain to your table. The olives are grown keeping their health in mind and are not treated with pesticides. Hence, the oil is fully organically produced. It is different from what other brands offer as it has intricate flavor which is utilized up to seven varieties of carefully handpicked olives. Apart from the oils, DHC's delicious foods ensure to make perfect cuisine when it comes to morning breakfast, family lunch or romantic dinner. Its sauces, desserts and snacks have that extra delightful taste. Moreover, DHC exclusively shares recipes of amazing delicacies on site.
DHC proves to be the one stop shop for physical and inner beauty. Its online store, if visited once, would surely take place in your list of frequently browsed sites.