Learn More About creativelive.com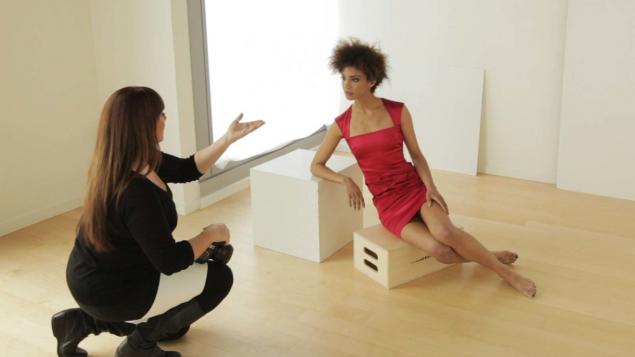 Creative Live is a company that enables their customers to attend classes by top tier experts in the fields of photography, video, design, business, audio, music, crafting and software training. They focus on empowering their customers to make use of their creative potential in order to create valuable pieces of art. They organize live classes and offer dynamic, efficient education. Education on this level was once closed to general public, but with Creative Live you will be able to attend classes held by the foremost experts in their respective fields. Anyone who wishes to do so can attend their online workshops for free and interact with instructors as they teach. You will be a part of virtual classrooms where you will be able to learn various tips and tricks from the people who know all the ins and outs of their industries. They firmly believe that the future of education is interactive and free, and can be held live for anyone who wishes to attend. Creative Live presents and unique opportunity for you to do what you always wanted to do – whether it is related to design, crafting or any other discipline. You no longer have to pay expensive college tuition fees or spend countless hours doing tedious research; you can learn all you even wanted from the comfort of your own home by watching the lecturers Creative Live supplies for you. They have a truly impressive number of courses you can take and hire only the best teachers from all around the world.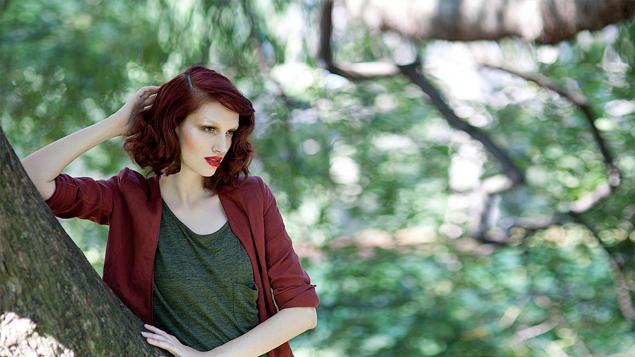 The company was founded by Craig Swanson and Chase Jarvis in 2010. They had a vision of creating a safe online space where top notch lecturers from all around the world could gather and interact with audiences of creative individuals who wished to learn more about the areas they were interested in. The idea proved to be an immediate success, and within several months more tens of thousands of people attended their online free classes, and a large portion of them purchased the courses. They now regularly stream live from San Francisco and Seattle, and broadcast more than 600 courses to millions of viewers from around the globe. If you ever had a particular interest that you simply couldn't pursue due to various responsibilities, now is the time to start attending one of Creative Live classes. Even if you do have time or already actively pursue one of the careers they have lectures about, you should sign up for one of their classes as the lecturers are people you can learn a lot from. The entire setting is extremely pleasant; you get to learn from world famous experts from the comfort of your home, for free. That saves you a myriad of inconvenient moments you would surely experience in a more conventional educational facility. Sign up now and that the first step toward a better, more creative future! Class can be a perfect gift for your creatively minded friends too, you would surely surprise them in a positive way if you bought a place in the classroom of a world famous teacher for them.