Learn More About creativekidstuff.com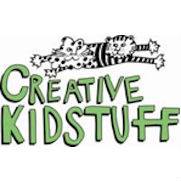 Creative Kidstuff is the leading provider of a wide range of products for kids of all age groups and preferences. Whether you are planning to surprise your child by handing over exciting gifts to him/her on their birthday or other occasions or even if you simply want to buy the best kids toys, books and other stuff for your children, Creative Kidstuff is definitely a great place to search for them.
The store has plenty of kids stuff and products under different categories including Soft Toys, Camp & Cabin, Active Play/Outdoor, Animals & Dinos, Arts & Crafts, Baby & Toddler, Books, Building & Construction, Bracelets & Charms, Costumes and Dolls & Dollhouses and other educational toys and kids' products. Parents who want their children to learn while playing and do brain exercise can also consider purchasing a wide variety of games and puzzles for children between three to twelve years. Creative Kidstuff also has the best quality furniture as well as room decoration products, which can easily be ordered online. In fact, their collection of kids furniture and decoration items are ideal for adding color and style to kids room. Apart from this parents and other individuals can also shop for an array of jewelry & accessories as well as attire for their kids. Creative Kidstuff also has a gamut of products under categories including Travel, Vehicles, Science and Pretend Play etc. The store was established to aid families and provides them with the perfect opportunity to provide creative, inspiring and educational kids' products and items.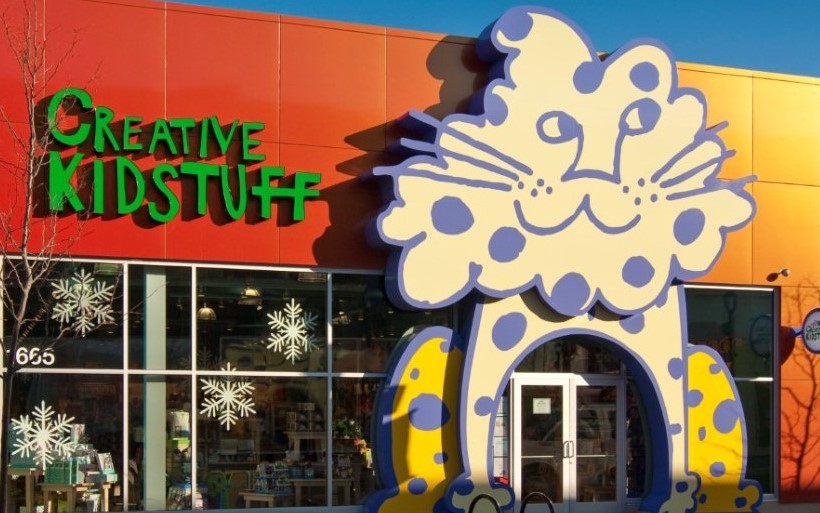 The company has a wide range of educational and developmental toys that are designed to help kids bring out their creativity and imagination. In fact, their products are ideal for individuals and parents who want to donate kids' toys and products to other children at charitable events, birthday parties, classes and events.
In order to cater to the requirements of parents, kids and other individuals, Creative Kidstuff has also set up its stores at seven different areas within Minnesota. While, the very first shop was launched in the Linden Hills community, the other stores are located in Edina Galleria, Mall of America, Minneapolis, Minnetonka Ridgedale Center, St. Louis Park Shops and Wayzata
Apart from this, the company has also established partnership with GreaterGood.org for supporting causes and events that work towards the advancement and development of kids in the U.S. and across the globe. Together with the company, Creative Kidstuff focuses on providing donations and distributes kids' products to children of all age groups who do not have enough money to buy them. Consumers who choose to shop from Creative Kidstuff's online portal can also contribute towards the development of children with minimal resources at their disposal. Customers can opt for one or many of their initiatives such as the Gift of Play, Gift of Warmth, Gift of Words and Gift of Support etc. and provide the poor and needy children with exciting toys, educational books, coats and shoes among other products. In addition to this, Creative Kidstuff also helps parents and other individuals in organizing fun and exciting birthday parties for kids two years old and above. Right from designing unique and impressive themes for organizing birthday parties to making other necessary arrangements, the company ensures that kids have a good time at the party.