Learn More About couvertureandthegarbstore.com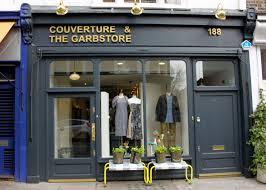 Couverture and the Garbstore is a British fashion concept store that was launched in 2008.it was founded by designers Emily Dyson and Ian Paley and has it based in a reconfigured townhouse close to Portobello Market. They focus on niche independent labels, emerging talents and exclusive collaboration while avoiding big name brands in the market. They sell Ian Paley's menswear brand on the ground floor, they have a collection of unfamiliar vintage garments and accessories that reference clothing from the Second World War, with each piece being redesigned to make them look new. Their products are available in London and online, so if its unique and inspiring is what you are looking for then shop their website.Need to find a piece of fashion apparel that is different and out of the ordinary then log in to their online store and discover a different world from the normal fashion brands. They have provided a wonderful platform that clients can use to shop online and have their items delivered to them while comfortably seated at their homes. They have designed their website in such a manner that clients and customers can maneuver though it easily without any trouble. They have also provided for secure online payment through major credit cards so no need to worry about how to make payments, just log in to their website, search through their catalogue for what you want, order, pay then relax for the item to be delivered to your address.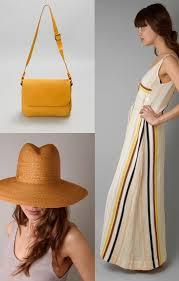 All information that you provide to Couverture and the Garbstore is store securely and not shared with any third parties. So why stress about getting that fashion apparel or accessory when all you need to do is log in to their and selecting what you want and leave the rest to them.At Couverture and the Garbstore customer care is the priority and that's why they have provided a telephone number and email that clients can use to reach them whenever there is a technical difficulty. Why go for unreliable fashion products when Couverture and the Garbstore have all the quality and reliable products straight from their store. Get all the glamorous and chic outfits directly on their website and make a fashion statement whenever you go out wearing it. No matter what your needs are Couverture and the Garbstore has got you covered, their catalogue includes fragrances, accessories, apparels and collectibles. So make sure that you browse their website and view the wide range of products on offer.Sign up for their newsletter for more information. Get all the latest on offers discounts and special sales events sent straight to your email address. Also get special discounts on your first purchase if you are a first time subscriber. They have also provided a great platform that you can connect and share with them while not logged in to their website through social media sites such as Facebook, Twitter, Instagram and Pinterest. Get all the latest offers sent straight to your social media page while you are on the move.