Learn More About cotswoldoutdoor.com
Cotswold Outdoor is a platform which celebrates and encourages people to shed inhibitions for the outdoor world and emerge for an adventure. The expert staff at Cotswold Outdoor maintains a helpful medium for people to communicate and understand all about the world of outdoor adventure.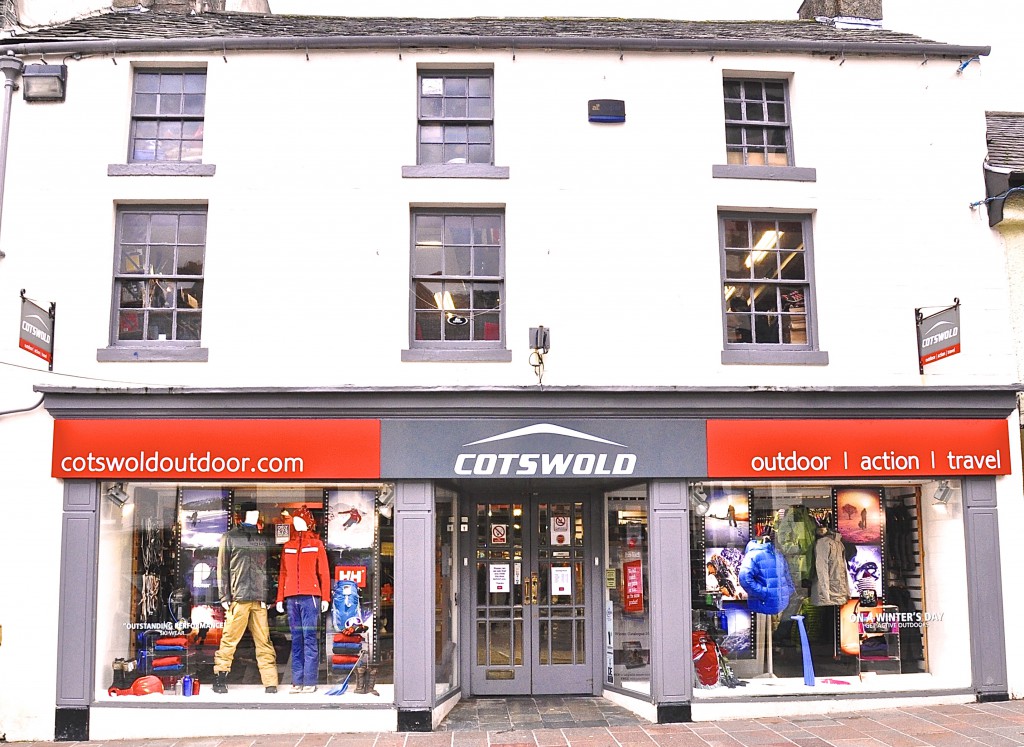 The people who make it to the team of experts at the firm are in fact experienced hikers, climbers, runners, campers, travelers and adventure enthusiasts, who have been in, out and through the whole experience and know what it is like to be in those shoes. Their immense mound of experience and knowledge is something that no one gets easy from anywhere else. These people are responsible at Cotswold outdoor to yield their knowledge and experience and provide training to interested people.
The firm offers services for men and women as well as for children and is well stocked with a very wide range of products in the footwear section, equipment section, electronics section, camping section, and activity section. It provides unique products for outdoor adventure that are hard to come by in ordinary stores and shops. The product range varies from jackets, trousers and shorts, shorts and T shirts, accessories, fleece, waterproof apparel, base layer apparel and footwear. Special packs and carriers are also available in the children's section.
The firm provides special boot fitting sessions to interested people so that they may face no hassle in wearing the right set of footwear when they lead an outdoor adventure. The equipment range of the firm includes collections of rucksacks, products like insect protection, waterproof cases, watches, GPS, sleeping goods, electronics like action camera, chargers, power adapters and more, camping gear like tents, picnic gear, camp kitchen like stoves and fuel, food, crockery and cutlery, pots and pans, kettles and coffee pots, climbing gear like shoes, harnesses, karabiners, navigations tools like maps, compasses, books and DVD's.
Customers can also look for specialty electronic gear at the website of the firm including GPS units, bike mounted GPS, activity trackers, GoPro, drones, cycle computers, heart rate monitors, lanterns, hand held torches, batteries, and more. Popular brands like FitBit, Garmin, Suunto, Petzl and more are also available with the firm.
The camping gear section is well equipped with products like inflatable tents, shelters and bivis, tent accessories, sleeping bags, mats and pillows, airbeds and pumps, liners, tent carpets, flysheet and inner tents, mallets, tent pegs, tent poles, canopy and awnings, ropes and cords, tarps and windbreaks and more.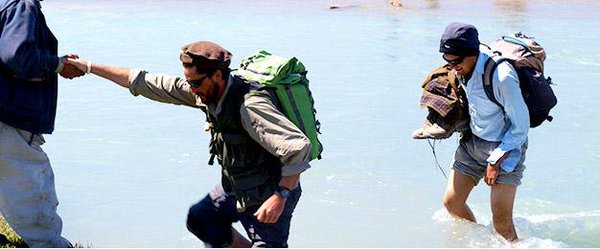 With this admirable range of products at the disposal of the customer, one can plan an outdoor adventure without any second thought. This attains the objective of the firm seamlessly and efficiently. The nice online platform makes shopping so easy and simple and a memorable experience for the customer. Shopping gets easy and this is why customers choose to return frequently to the website to the firm and select a host of products. There are plenty of offers to look out for at the website at regular intervals as well.