Learn More About classicfootballshirts.co.uk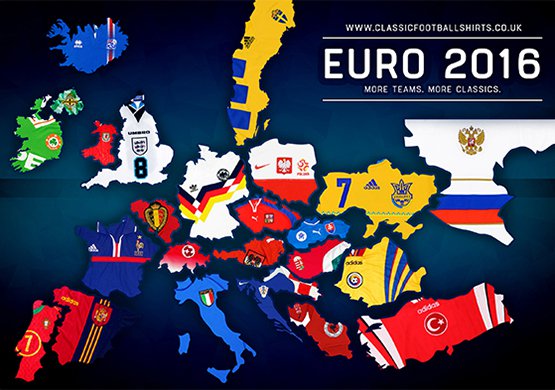 Classic Football Shirts is a unique online portal that helps you access a fine range of jerseys from various leagues and clubs across the globe. You need not visit any store or personalized outlet to make a selection. You can fulfill the desire to wear your favorite football t-shirt by visiting this quality shopping portal. The interesting part is that, this dealer offers jersey options for a particular team or club that ranges from the past. It means that, you can access football t-shirts which were worn by the footballers years ago. Classic Football Shirts has a simplified interface which allows the user to easily search for their preferred team's jersey. There are numerous football fans in the world who wish to get into the skin of their celebrated club or international team. To satiate such fans, there is an advance search option offered on the home page which makes your quest quite comfortable.
This shopping website is totally dedicated for offering football jerseys from the Premier League, European Clubs, International Teams and other UK teams.Classic Football Shirts hasa large variety stocked which cannot be ignored. There are football jerseys available at this website, which were once a part of a team's kit 15-20 years ago. This makes Classic Football Shirts a special website for football fans. There are football t-shirts for kids & adults which are offered in almost all sizes. Once you check out the wide collection of football jerseys at this portal, you might travel down memory lane to feel the greatness of your favorite club. There are other products such as football shorts & boots which can also be checked out from this website. If you are in doubt regarding the quality and genuineness of the goods, then be rest assured. Classic Football Shirts is a trusted website in the UK which has served numerous customers. All the goods are quality tested which makes them efficient and durable. The clearance section can be explored in order to search for goods that are offered at a low price.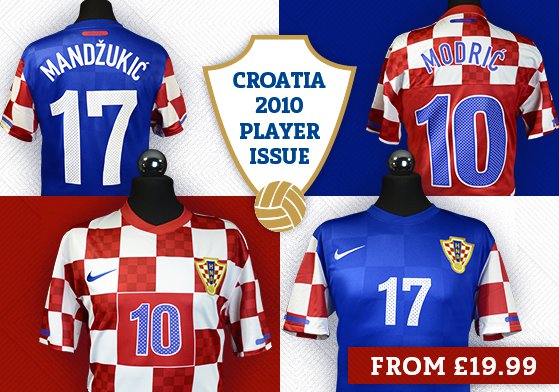 If you thought this website couldn't offer more, think again! There is a separate section offered at the main page as 'Players'. Under this category you can access football goods dedicated to your favorite legendary footballers such as Eric Cantona, Zinedine Zidane, David Beckham and Alessandro Del Piero. Classic Football Shirts has a wonderful option which allows customers to sell their old football jerseys. There is an easy option called as 'Sell Shirts' under which one can enter their details which would be processed by the website holders. Create a personalized account on Classic Football Shirts so as to keep a good check on the newly added products. If you face any issue with the goods or dealing process with this online provider, then connect with the customer support. The customer care executives would help you out with detailed information. They are ready to handle all sorts of customer queries which act as a strength for this online shopping website. There is a discount option available for Students which can be learnt from the customer care.