Learn More About cheesemonthclub.com
The Gourmet Cheese of the Month Club is an online cheese store that has been in business since the year 1994. The store usually makes Hand-crafted cheese that is made exclusively from natural resources. It can then be delivered to customers each month according to the orders. This is where cheese made traditionally from different countries around the world with different aromas, tastes, textures and new ways of serving and using cheese are discovered. It gives one a chance to experience an international variety of cheese. The store's staff travels around the world closely working with cheese makers who usually put effort in perfecting their cheeses. You can also be able to order gifts for friends and loved ones through personalized gift messages in form of cheese.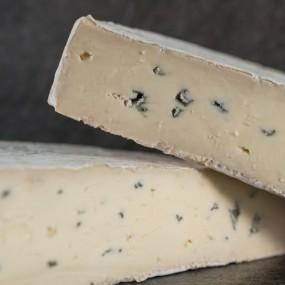 Here, you are able to discover new and different cheeses that you may never be able to find anywhere else apart from its place of origin. The staff is usually careful with every cheese feature to ensure they deliver the best product for your money. Apart from cheese, products such as beer, wine, chocolate, Cigar and flowers can also be delivered to you upon ordering. You can easily subscribe to the cheese by joining the club's membership at only a few dollars a month. The membership includes three servings of artisan cheeses, comprising of a variety farmhouse cheeses traditionally made around the world each month. It also entails a newsletter having detailed notes about tasting, cheese-maker histories, cheese profiles and serving suggestions. Ongoing membership can canceled at any convenient time by calling the customer care number provided on the website. Premium cheese club membership can also be customized so that you only have deliveries when you want.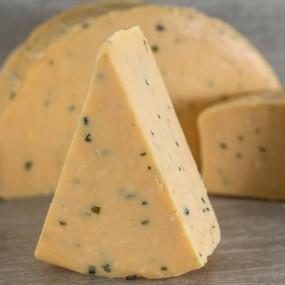 The store gives cheese club benefits to its members. Members usually receive three freshly cut blocks of half pound extraordinary cheese carefully selected from the best cheese manufacturers around the globe. The cheese goes through a professional selection process to ensure Variety, quality and freshness. It also works in partnership with Zingerman's Delicatessen that has been supplying artisan cheese since 1982. The partnership enables them to together find raw milk, farmhouse cheeses and natural ingredients for more cheese. The store obtains raw materials for cheese from as far as Paris in France. The monthly newsletter given by the club enables member to be up to date with the company information. You will also learn about the origins of different cheeses and new unusual ways of serving and cooking with them. Gift memberships are there for members. Gift recipients usually sample exceptional cheese from around the world. Top of the line customer care team members work here. They are accessible from anywhere and are available for live chat on the website. They are also equipped with technical knowledge on different type of cheese to ensure you get the best taste and aroma out of your membership. The store is also easily accessible from anywhere since it carries out its businesses online.They also have an affiliate program that enables companies and willing individuals to earn extra cash by referring customers to the website. The website is easily navigable and you can join the membership easily. The website has a cart on which shopping or subscription is shown. The store allows orders to be placed over the phone which means that customers can easily access the goods even through their phone. Every item bought here is usually refunded to you unless it meets your high standards.You are also given a way to design your club and make your own money