Learn More About cheapflights.com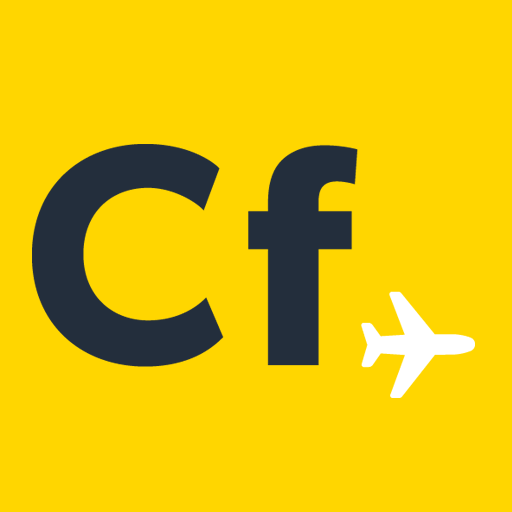 Cheap Flights is one the best online destination to find cheap flights and save money on tickets to your desired travel spots. Cheapflights.com bids cheap fare to every destination around the world. The company offers a perfect substitute for people who are flexible with their travel dates and are expecting for the best inclusive travel deal. Cheap flights publish airfare deals from both traditional and low-cost airlines, along with smaller specialty-travel providers, plus last minute flights and offers that are not obtainable anywhere else on the Internet. Travelers around the world can search more than one million flight deals, plus exclusive deals from flight offers which are limited to Cheapflights.com and carefully chosen by our own travel experts.
Cheap flights being an online media company does not sell tickets but is devoted to simplifying consumers' search, publication of great deals and also providing customers with the best travel guides. As per the Cheap flights online advertising model, the company is not involved in taking commission or percentage of the fares sold by promoters or advertisers on its website and as such its sites are wholly autonomous and unbiased.
Cheapflights.com is the perfect online place to begin your travel planning. It provides you everything related to you travelling at your fingertips. From deals to content related to traveling, the company provide you with everything you need for your next trip. Whether you know your dream destination or you are looking for some travel inspiration, Cheapflights.com has more than 500 travel guides to global destinations to help get you to the destination that you have always dreamed. The travel guides are full of useful data and information including when to travel, passport and visa requirements, local customs and even in-flight reading recommendations. Cheapflights.com not only find you a great deal but gives you some insider data to use once you're there.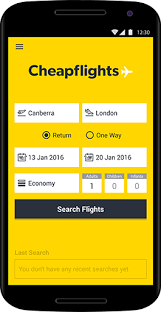 Travelers who are planning to depart from the UK, US, Canada, Australia & NZ, Germany, Italy, Spain or France, must surely give a try to Cheapflights.com. You would be able to compare all the best deals in one place, find a world of possibilities. Whether you're planning a family vacation, business trip, a romantic weekend getaway, or travel to your ultimate dream location, the company covers you with affordable domestic and international flights. Cheapflights.com strives to make it easy for you by associating with a wide variety of airlines and travel providers to bring you inexpensive airline tickets to all your chosen destinations. You can browse flights by date, or, if you are flexible with your plans, search by location to find the economical time to travel. Cheapflights.com helps you in saving big with flight deals from airports across the United States, special hotel deals, vacation deals, travel tips and much more. The dedicated team of flight experts and passionate travelers will help you discover the world, even if you are on a tight budget – trip ideas, destination highlights and tips and advices on free things to do around the world.