Learn More About bunches.co.uk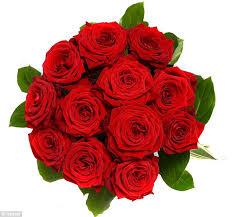 Bunches is online florist store that has its beginning in the 1989 and it was founded by marriage couple Erik and Sandra Hoving. This family business started in a modest way, by simply selling beautiful flower buckets in the Four Seasons Shopping Centre based in Mansfield. They expanded this business with their collaboration with the Post office in 1990 and this was called ''Flowers by Post''. They arenow located in Newstead Village, Nottinghamshire and have sold countless beautiful buckets and became a synonym for perfection in this industry. In 2004, they opened up online store which has undeniable success and millions of clients. They are constantly improving their services, such as hampers as beautiful baskets with vine, deserts and much more and in 2014 clients can buy elegance luxury flowers packages with personalized message cards.Their website is easy to navigate and with no broken links. By visiting their website, one can easily register with one click on Register link on the right side of top of the website. There are numerous benefits one gets with registering, such as earning points that one can redeem for his next purchase, he can save his email address and doesn't have to enter this information every time he wants to make a purchase and also can set up email notifications in order to avoid forgetting important dates.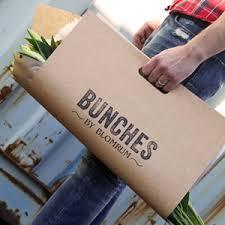 There is also a search box below this linkand every visitor can type flowers he would want to buy, or simply search for wanted bucket by its categories listed below. Here he can see perfect collection of Christmas flowers, Christmashampers flowers by post, birthday flowers, hampers, elegance luxury flowers. He can also choose to refine his search with one click on the Browse flowers by section and choose them by price, type, color or occasion. Beautiful flowers and plants with unbelievable breath-taking decorations are now all at one place and one simply can't be disappointed. Their prices include price of the shipping in the UK and after one click on the bucket one wants to purchase, all he has to do is select a size from those listed beside picture of the bucket and just select a delivery date and method.On bottom of the webpage, one can see links for information about this company, along with everything one would want to know about delivery, privacy and security, becoming their affiliate and much more. Their affiliates program enables 10 % of commission for everyone who shares theirlink and it ends in purchase of a visitor that is directed. This online florist store has 25 years of experience and even 95 % of their orders arrive the next day. They offer beautiful arrangements of flowers and plants, more than 25 years of experience, great customer service and professional staff. They understand a love someone has for flowers and do their best to enable all interested buyers to make a purchase they will never forget. Their buckets are simply another word for flawless and present a perfect gift one can give to his loved one. They understand that this is important and their esthetic which comes in combination with affordable prices is just what anyone could wish for.