Learn More About budget.com.au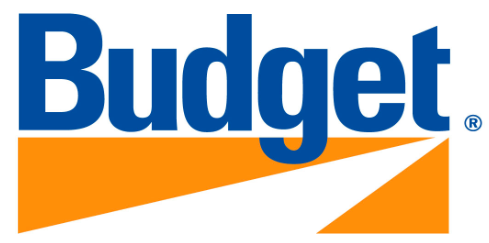 Budget.com.au is a car rental service based in Australia. The site provides an online medium for people to book cars or trucks on a rental. Budget car rental service is headquartered in New South Wales, Australia.
The site is quite simple and amazing to use for people of every level. The service allows people to make reservation 24/7 through the online medium on the website. As the website describes, the booking can be made in four simple steps through their website.
Firstly the rental location and dates and time need to be set in a simple online form available on their website. On submitting this information, the cars available for rental on the specified time and date would be displayed instantly on the web page. Once a booking is made, and email is immediately generated and sent for confirmation.
The site offers discounted rates to frequent flyers members of flybuys. To avail the discount, the user must enter his/her flybuys number and upon completion of the transaction, the flybuys account of the member will be credit with the discount or cashback. The company also issues a disclaimer statement at the time of issuing the cars which says that the model and brands of the cars may vary by location.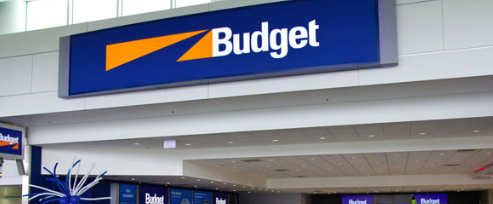 The website provides car and truck rental services such that a user may book the car or truck on any predecided point by the company and may use it for as many days as they want. Upon completion of the time duration, the car shall be returned to the company on a pre-decided point. The car or truck can either be returned at the point where it was picked, or at any different point.
The top rental locations where car and truck rental services are provided by the company are Sydney, Melbourne, Brisbane, Perth, Adelaide, Hobart and Gold Coast.
Budget provides a variety of services through the medium of its car rental service. These include weekly car hire, long term car hire, weekend car hire, wheelchair accessible car rental and a mobile website. Other extra counter services from budget include GPS, Wi-fi, roadside coverage, moving accessories, etc,. These extra accessories provided by the company help in a safer and more comfortable ride. The budget website also gives an option to modify or cancel the booking. Although it incurs a small processing fees.
The cars for booking can be chosen specifically by the customers before they book a ride. The budget.com.au website also has a dedicated car and truck sales section on their website. Here used cars and trucks in the budget's fleet can be bought on a lower price. The company assures that the cars and trucks will be in good condition and provides a full service history to the buyers. All the cars available for sale in the budget's fleet can be viewed at their website according to the state they are available in.