Learn More About bucketfeet.com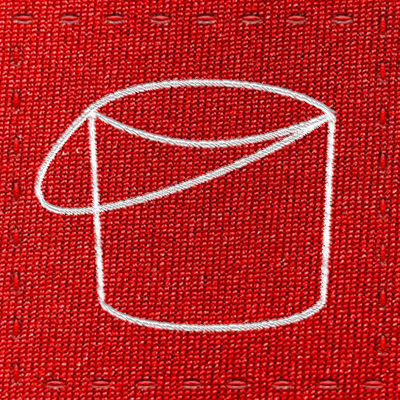 Bucketfeet specializes in designer footwear and serves as an American online retailer. The brand gets its name from footwear, designed by talented artist, made available worldwide. It has been collaborating with emerging artists from around the world. By doing this, Bucketfeet attempts to connect people who have skills and passion to design creatively. Creativity finds place in heart and soul when a person has the power to imagine thereby gives birth to art. The brand believes so and that is why it has a set mission to connect people through art. Every product offered by Bucketfeet is designed by a different artist from around the world. There lies a surety of uniqueness and exclusiveness as over 20000 artists from over 100 different nations who work to bring to you the best designs on shoes. The brand ensures that each shoe is designed with utmost care keeping quality and comfort in mind. Each pair has a story to tell hence it is you who have to discover the story and feelings woven together with which the pair was designed and created.
Headquartered in Chicago, IL, Bucketfeet was founded in 2011. It is even more inspiring to know the fact that the brand originated from an original design on a pair of canvas sneakers which held everyone around the world spellbound and that was the day when the founders, Raaja and Aaron, witnessed the power of art and joined hands to build a name which has now become the leading brand in artist designed shoes. Since then, Bucketfeet has been a platform to help and support emerging artists bring their work to masses. If you make a purchase, it really has an impact as the artists are benefited with exposure that arouse a passion in them to share their art in much broader way thereby bringing to you the latest trends and fashionable ideas. All types of shoes such as Slip-ons, mid-tops, lace-ups are offered exclusively for men and women whereas for kids the brand has variety from toddlers to youth. Shoes from Bucketfeet are the ones which you can go with anytime, anywhere. With insoles that have massaging air bubbles cushioning each step from walking, dancing, turbo-kicking. With standard widths and arcs, Bucketfeet shoes have removable insoles if you wish to have more arch support. Even if you don't, there always is a perfect stretch with wear. Comfort and exclusive design make a perfect combination, what more one would want.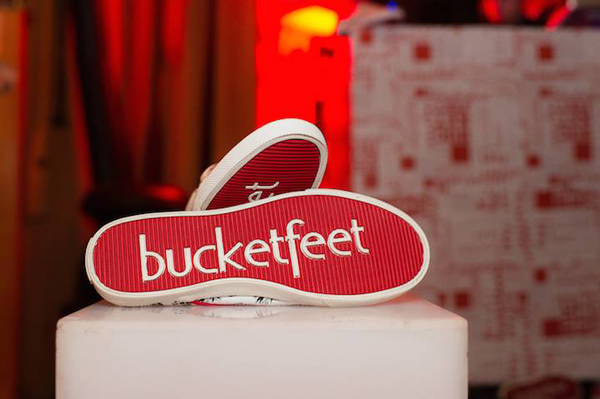 Bucketfeet allows you to experience comfort like never before. Be it your most adorned pair which you received as a gift or your first pair of designer shoes or your toddler's very first pair of shoes, the brand itself wishes to be your favorite and the only choice every time you think of buying a new pair. Whether you buy or create, Bucketfeet ensures that you feel proud about your pair. Browse through and adorn your feet with bucketfeet while collaborating with painters, designers, graffiti writers, illustrators, and more to create each shoe design.