Learn More About bensherman.com
Ben Sherman was a legend in his own right. A man labelled as 'always embracing the new and the different'; someone constantly searching for the best of things. He disliked regularity, preferring to search out things that were perceived as unavailable to him. He was a passionate businessman with an artist's soul. Arthur Benjamin Sugarman was born in Brighton in 1925, and at just 20 years old Arthur left a post-war torn Britain for America where he saw a land of hope and promise; he was full of drive and ambition. Ben started making shirts for other people. But soon his creative flair took over and he started designing his own shirts. Then in 1963 he was ready to launch the first Ben Sherman shirt.
Now having existed for 5 decades the Ben Sherman shirt and brand have been adopted by almost every youth culture or style movement of the last 5 decades, from the mods , to 2 tone and ska, to brit pop and is today still worn by the current bands and style leaders of the current decade.
Ben Sherman remained at the helm of the Ben Sherman shirt brand until the mid 70's when bad health meant he sold the company and retired to Australia when in 1987 and at the age of 62 Ben Sherman died. Ben Sherman not only created clothing history with his Ben Sherman shirt, but he created a way of thinking that has helped create a global brand today. His passion for original thinking and rejecting the normal and mundane has left a legacy that can still be witnessed today. The Ben Sherman shirt is an icon and there is simply nothing quite like an original Ben Sherman shirt.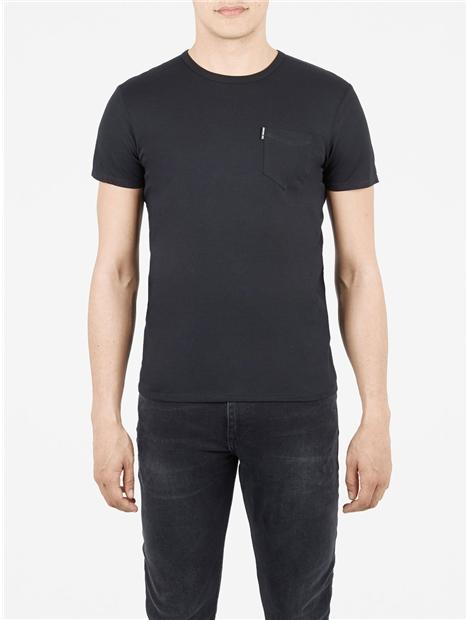 What about the affiliates?
The Affiliate program is now managed by the award winning agency Twenty-six. They're looking for quality content publishers or anyone who can drive incremental sales. In return we offer the below:
Up to 10% commission sales
30 Day Cookie Window
XML Product Feed updated daily
Text links & Regularly refreshed Banners
Early access to content, offers & press images
Regular communications & affiliate incentives
Invites to Affiliate Events
Delivery Information
Orders are dispatched on weekdays, excluding bank holidays.
Orders are dispatched and delivered on weekdays (Monday-Friday) excluding bank holidays. A confirmation email will be sent to you once your order has been dispatched. Unfortunately it is not possible to change the delivery address of the order once it has left our warehouse, however if you do need to amend your order prior to dispatch then please get in touch with our Customer Service team who will do their best to accommodate any changes.
The company wants you to be happy with your order but if you would like to return an item or items, for whatever reason, you may do so. You have 28 days from receipt of your order to return any items as long as they are unworn, unsoiled and in a salable condition with all labels still attached.
The company, unfortunately cannot accept the return of any item which has been altered to your own personal specifications.
For exchanges they ask that you place a new order for any new items that you require and return back to us any unwanted items.