Learn More About bemz.com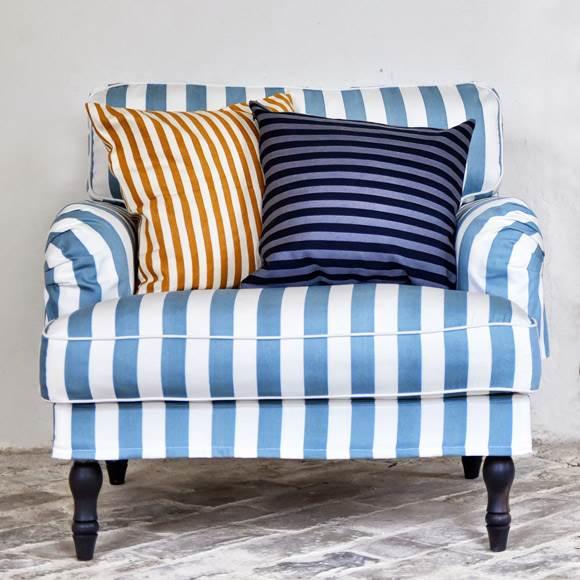 Benz is a Swedish company that specializes in custom covers for all sorts of furniture. It was founded by Lesley Pennington who after buying new furniture for her seaside home realized the potential for custom covers. She wanted to infuse her home with a unique dimension, but could not find a store that sells them. Naturally, she decided to open one, and Benz was born. Fast forward to ten years after and Bemz is still creating lovely and unique slipcovers for sofas and chairs made in IKEA, as well as bedroom products, accessories for kids' rooms and plenty of other items. With Benz, you have a unique opportunity to collaborate with the company and create something entirely new. IKEA offers mas produced furniture, and Benz allows you to create a slipcover that is unique and reflects your personality. Customize your home with Benz and you will feel a change for the better instantly. Founder Lesley Pennington studied Fine Art in Toronto and worked as a graphic designer for a while. She got married to Swedish man named Fredrik while working for Apple in California and moved to Sweden. Together with her family she started Benz where she still produces quality furniture covers.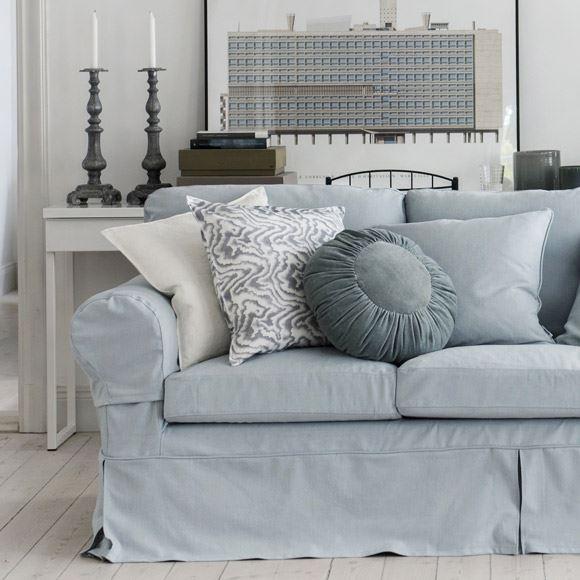 All their items are hand cut and individually sewn by their professional seamstresses. Once they finish making this unique item for you they continue to ship it straight to your front door, and the entire process takes around four weeks. They offer a wide range of quality fabrics, from cotton to pure washed linen. Every fabric is made from completely natural fibers and they have over 250 different designs ready for you. You will be able to find pieces by well-known designers as well as up and coming stars of the business. Design is the core of everything they do at Bemz and their fabric designs are made of a huge range of styles and colors. You can find all of these in their Bemz Lifestyle Guide. Primary aesthetics of Benz products is heavily influenced by Swedish culture. They hire an in-house designer, Katarina Wiklund, and use a lot of other designers whom they hire for specific jobs. Part of their designs reflects tradition and history, and the other part represents contemporary aesthetics. Usage of natural materials is imperative to them, and they mainly make items from cotton and linen. Register at Bemz now and you will always have a place where you can buy unique furniture covers manufactured from quality materials and made with love. Browse through their catalogue and you will find a vast array of different items, all of which will greatly improve the look and feel of your home. Put a personal touch in your furniture by using one of the products from Bemz. Registering is easy and only takes a couple of minutes after which you will be eligible to make an order. After ordering simply hit confirm and the items your ordered will be on their way to your home where a courier will bring them straight to your doorstep.