Learn More About baseballplusstore.com

Are you in search of a baseball bat with unmatched speed? Are you looking for a light weight pair of gloves? Simply check out some amazing products for all baseball and softball lovers at baseballplusstore.com. The company is operating from New York for over 15 years now and is satisfying athletes with its wide range of quality products. It is not just a group of professionals working for you but a team of parents, trainers and athletes who strive hard to give you the best quality product at competitive pricing. The company guarantees lowest prices for the entire range of products it offers and provides free shipping for all orders above $99. Even if you are an amateur or a pro, Baseball Plus has all types of products to match your need. When it comes to choosing the right equipment or apparel for your play, the company's experience can be well used for. It has the best experience and expertise needed to guide you with your purchase queries and it also helps to decide what products will work best for your style of play.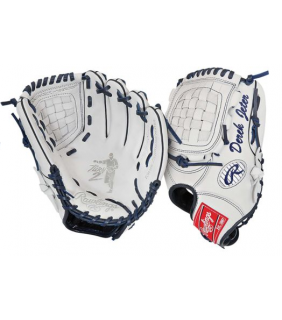 Top quality; Top BrandsBaseball plus is an authentic online store catering to needs of baseball and softball equipments and other accessories. They have a broad assortment of top brands offering equipments, apparel, footwear and accessories available simply at the click of your mouse. Coming to their product range they offer a wide selection of bats ranging from adult baseball bats to little league bats and from fastpitch softball bats to slowpitch softball bats, wood bats, fungo bats and the list is so long. They also sell varied types of gloves. It could be training gloves or batting gloves, outfield gloves or pitcher gloves and catcher's mitts or youth gloves. You name it and they have it for you. As said if you are facing any doubt of what will satisfy your need, feel free to ask them and their experts are always ready to answer your query. Their protection category includes products for player, catcher and umpire protection equipments and gears. It also offers a wide collection of different types of bags ranging from wheeled bags to backpacks. Under their accessories section you can find all types of accessories fulfilling the needs of players and umpires. Also one can choose from variety of accessories available for bats and gloves. The apparel and footwear offered by Baseball Plus are high in quality and comfort and are of the latest trends prevailing in the market. Apart from this the company also provides a variety of balls for baseball and softball and also high quality training and field equipments like nets and pitchers. You can grab some limited time offers under their clearance section and can save huge sum of money on various products.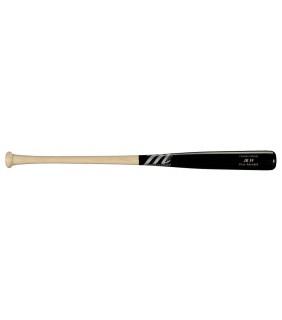 Some Added AdvantagesThe company has safe and secure payment methods for all purchases made at baseballplusstore.com. It also offers 100% money back guarantee in the event of not liking the product or any other problem faced by you. An additional feature is their Baseball Plus Rewards Program in which the customer collects points for his purchases and can use these points to be redeemed against his future purchases. Baseball Plus is a one stop destination for all your baseball and softball needs. The vast variety of top quality products makes them the preferred choice of players and trainers to buy their sports equipments and gears. It is committed to provide best baseball bargains you can ever find on the web world. Being the authorized sellers of brands like Demarini, Franklin, Nokona, Easton, Mizuno, Rawlings and many more they provide best performance baseball and softball equipments at best industry prices. The staff at Baseball Plus is trained and fully equipped to manage your queries independently. Placing an order is quick and easy at baseballplusstore.com and their expedited delivery methods promise you timely delivery of the products.