Learn More About alloyapparel.com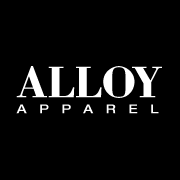 Alloy Apparel & Accessories is an online clothing giant which caters exclusively to women of all age groups. It is a one stop shopping paradise for women who are looking for the latest in trendy clothes and outfits. It is a direct to consumer women's lifestyle brand which is increasingly gaining popularity because of its vast catalog. It has fits for women of all sizes, right up to 25/XXL. Inseams are offered till 39" and dress lengths are available up to 63". All of these come in a wide variety of styles and fashions. Alloy Apparel & Accessories also have a dedicated Denim Shop where there are up to six different kinds of fits available and each category has innumerable washes and styles. Alloy Apparel & Accessories was founded in 1996 where it first had it's presence in malls. From there it evolved into an online clothing store mainly targeting the teenage population in the early days. It has come a long way since then, now offering women of all ages the freedom to sit in their homes and go through the extensive catalogs online and order from the comfort of their homes.
Alloy Apparel & Accessories keeps a close eye on runaway trends and the picks of the season to make sure that the modern woman can keep herself up to date with the latest on the catwalk. It offers everything, right from chic and sophisticated styles to weekend work wear and lounge outfits. The ideal customer for Alloy Apparel & Accessories is the confident woman who knows what she looks good in and draws admiring glances wherever she goes. Alloy Apparel & Accessories were acquisition in 2013 and since then have increased their visibility online via social media where they have a huge fan following. Women of all age groups starting from teenagers are ardent followers of this brand and the brand has also received innumerable requests from pretty lasses to be models for their clothing lines.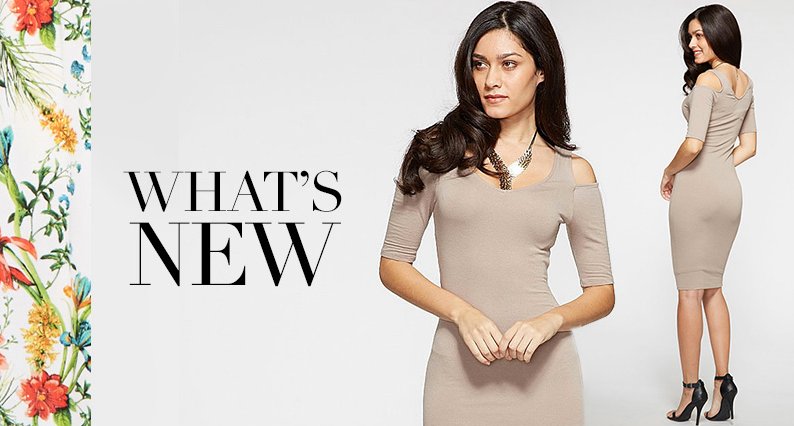 At the Alloy shop outlet, you can avail of up to 85% discount on select clothes and there are various other discounts that catch the eye. They offer dresses, jeans, pants, knit-tops, super steal tees, shirts and blouses, skirts, shorts, lounge wear, shoes, accessories and swim wear. On the featured list , there are the A-list, Editor's picks, Alloy Tall and Alloy Plus. The Trend Shops feature Modern maxis, Renewed rompers, Dressy denim, Urban Safari, Boho romantics and Career to cocktails. The jeans list has cuts like skinny, boot cut, Flare/trouser, High waist and Booty Enhancer. Dresses feature Cocktail dresses, Maxis and Minis, Body-con, Jumpsuits and rompers. The swimwear section boasts of 2 piece, one pieces, plus size and cover ups. There is also a shoe and accessory section where you can shop for things like extended size shoes, heels and wedges, flats, sandals and many more. Pants, Knit-tops, Sweaters and jackets are also there for you to buy. All in all it is a woman shoppers dream because you can find pretty much everything you want right from the comfort of your home.