Learn More About adventureisland.co.uk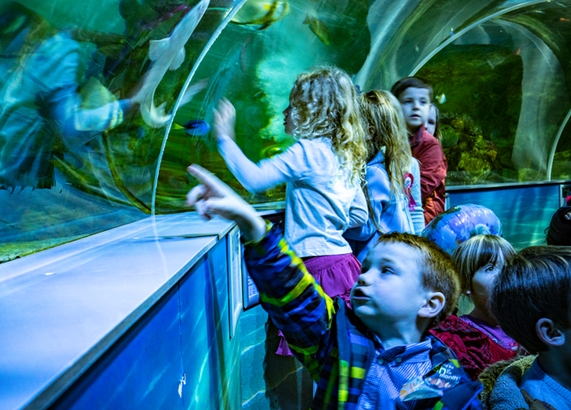 Established back in 1918, the Adventure Island, located in the north end of Southern Pier, has for years now been the amusement park of choice for many who are looking for a good time in the park. In the past, the Adventure Island was known as Peter Pan's Playground then later Peter Pan Adventures Island before Phillip Miller and his Family, which bought the pack back in 1976, settled on the name Adventure Island. As at now, the Adventure Island is managed by and owned by Stockvale Limited. There are plenty of reasons as to why Adventure Island has been able to remain one of the most visited amusement park over the years, for example, the Adventure Island prides itself as being a free admission amusement park. This basically means that anyone can get to visit the park without necessarily having to worry about payment fees. In addition, the Adventure Island offers a wide range of attraction such as gifts shops as well as catering outlets thus ensuring that anyone who visits the amusement park will have lots of things to do.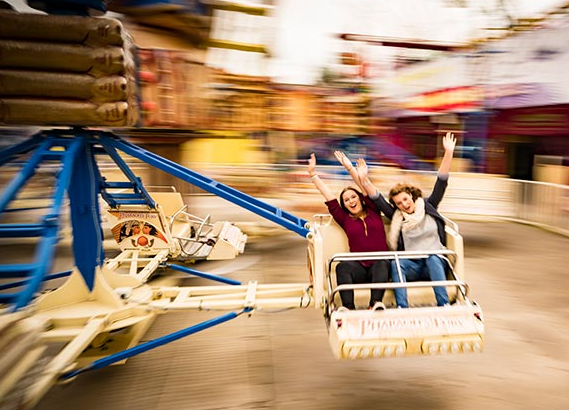 What is arguably one of the most key factors as to why many people visit this particular amusement park is the fact that it has 32 different rides therefore offering people who visit the park with a variety of options when it comes to rides. Other than its name being changed from time to time, Adventure Island has experienced lots of changes in the long period that it has been operational. Back in 1995, a decision was reached upon that saw the amusement park being widely expanded after the management purchased the land to the east. By expanding, Adventure Island was position itself at a very advantageous place that will allow them to add more things to do in the park, be it rides or even attractions. In 1999, the Adventure Island debut the Green Scream roller coaster. This particular rollercoaster was very famous back them and it was actually referred to as the amusement park's signature ride given that it was receiving lots of attention from those who visited the park. Looking at the Green Scream there are plenty of reasons as to why it was a hit and a fan favorite for instance it didn't have any inversions and its drops were very tame. Other than the Green Scream, the Barnstormer was another rollercoaster that was a fan favorite especially with those that were regulars at the park. One thing to note about Adventure Island is that it's not necessarily divided into specific areas but it does have rides that are supposed to be driven by people of certain age groups. For example, there is big adventure rides also know as blue rides, junior rides also known as green rides and finally mini rides also known as red rides. Its also good to note that the Adventure Island is divided into two and that is the west side of the Pier and the East side of the pier.