Learn More About advantage.com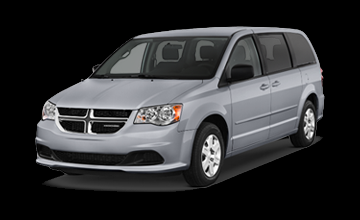 Advantage.com is an online transport company that rents cars of transport services to clients at a certain cost for a specific period of time between different destinations. The company is based in the US but has many different international destinations where they offer transport services. They can pick you up from any airport in many cities across the world and drop you wherever you want. All you need to do is drop your location information online on the website and book the transport services from there at an affordable price. Advantage.com is found in almost every single city in the US. Some of the areas where it offers its services include: Arizona at Phoenix Sky Harbor Airport, Colorado, California, Florida, Georgia, Hawaii, Illinois, Texas in Dallas, San Antonio and Houston Hobby Airport, Utah and Virginia among others. Advantage Rent a Car is undoubtedly the fourth largest company offering rental car services in the US. It is owned and run by The Catalyst Capital Group Inc. This is a leading modern private equity firm having over $5 billion in form of assets under management. Through a large network of more than 85 locations, the company has capitalized on its presence in about 22 of the US's top 25 airports. Its customer service team is experienced in delivering more choices and value to consumers in the US's auto rental industry. Advantage.com has partnered with E-Z Company to cater for a wide range of customers inclusive of value focused travelers on leisure, business professionals and other customers who have a history of being underserved by most of the other major car rental companies. The combination of the two companies is aimed to strengthen their ability to provide the best value brands in the whole car rental market. It is all meant for operational super excellence. Some of the international locations in which Advantage.com offers its services include: Ireland in Cork airport, Dublin City Center and Shannon airport, Mexico and in the United Kingdom in many towns and cities such as the Manchester airport, Bristol airport, Luton airport, Glasgow airport and Newcastle airport among others. The company gives offers through many different programs. There are discounts in different forms: for example: Discounts for official travel are available for all US government employees on Official government travel.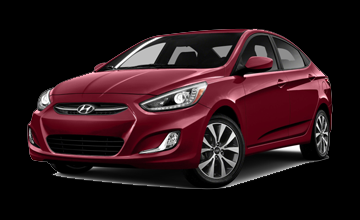 There is also the Discounts for Leisure Travel for those on holiday and would want to enjoy themselves with Advantage.com services. Advantage.com also extends the discounts offered to government officials to government contractors. The services are customized according to what they want and the nature of their wok. The company also honors the US veterans and awards them special rental car rates, discounts and other offers every day. A form is provided on the website where you fill in your details including the government agency that you work for in order to access the above offers. You can access the rest of the general services from the company by signing up and opening your account on the website from where you do all your transactions.There is an Advantage Vehicle Guide that guides you through several vehicles you can choose from. You can visit the website and browse through the luxurious vehicles and choose according to the cost, nature of your trip and how many people you are. Just to sample a few, there are compact SUVs, Standard SUVs, Full Size SUVS, Premium Chrysler 300 and the Luxury Cadillac ATS among others. Rewards from the Advantage.com are awarded instantly with no need of redeeming them at a later date, because maybe the later date does not find you there. The customer service is available to offer high quality and friendly issue handling services for the clients at any time. The company is also very versatile in the acceptance of different means of payment including credit cards from a variety of companies. Online payment methods such as PayPal can also be used to make rental payments.