Learn More About jcpportraits.com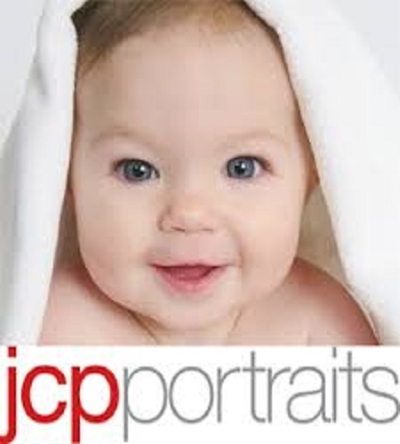 Looking for high picture quality for photos or the portraits to cherish those special moments for lifetime? You search ends with JC Penny Portraits. It helps you create products related to clicking pictures for each and every occasion. It is a unique all occasion studio for pictures as well as portraits that creates them as per your need. Be it any occasion maternity, religious celebrations, engagement, marriage, graduation, newborn , business photos, birthday celebrations, portrait gift items, adult and family portraits as well as portrait greeting cards , JC Penny Portraits caters to all your needs. It is well known for providing services for every kind of events and occasions that include first communion, engagement, graduation ceremony, newborn, adult and family pictures as well as photo greeting cards. You can even review the pictures online through email and share them with your friends and family or if you want you can create gifts or any other items if you want.
It is well known for various kinds of photo enhancement for example sepia tone, speciality borders, black and white tone, portrait greeting cards , multi-image collages , archival services , portrait CDs for each and every event , occasion as well as for birth announcements . The assortment of portraits products that JC Penny Portraits creates include: Traditional Portrait sizes, wall portrait sizes and even fun shapes and sizes.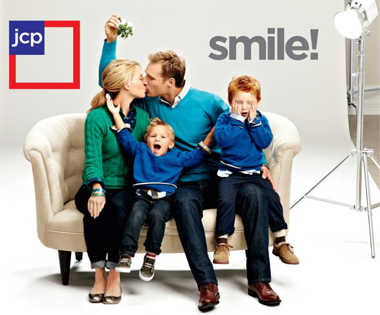 The fun shapes and sizes include Delights, Be Squared and Personality portraits. Some of the unique gifts that it helps in creating in personalized manner include coasters, mugs, ceramic tiles, magnets, mouse pads and many more to go. The best part is that you can get free personalization on these assorted gift items. At the same time JC Penny Portraits also provides its customers free online and unique gift ideas.
Lifetouch Portrait Studios that owned JC Penny Portraits has more than 700 portrait stores that also cover several stores within JC Penny stores. Being a market leader in both family as well as school photography you can very well expect the quality and especial features from them. Based at Eden Prairie, MN it employs more than 9,500 employees that are well trained and experts in the techniques and skills of excellent image development and lighting techniques. Its main aim is to deliver its customers excellent customer service while providing them with classy pictures and portraits that they can keep for lifetime cherishing the special memories for lifetime. All you need to do is schedule a session right away with the professional photographers and JC Penny Portraits will do the rest by clicking the right rather perfect picture of you or your kids with perfect props.
jcpportraits.com Social Media
Make your pictures special with JC Penny Portraits and join the Facebook page. Follow the Facebook page and celebrate happiness with the unique portraits of the catchy pictures of kids or the family. You can even include a pet in your next click, just get a hassle free session with JC Penny Portraits tips and tricks page.
If you are looking for high quality and very much professional portraits for any kind of event, then JC Penny Portraits page on Google+ is the right place that you have been searching for. Join the page and follow it regularly for excellent baby as well as family portraits with talented photographers with JC Penny Portraits.
If you want to capture the special moments of your life like your kids pictures or new born babies, then do join the Instagram page of JC Penny Portraits. It helps you to follow the best tips and tricks of photography and create the excellent pictures for lifetime. Join the contests and cherish the special moments of toddlers with a perfect shot.
Pin the finest moments of your life with an all occasion especial studio that helps you to design high quality and best in class portraits. Pin the pictures of family, kids, school or college with Pinterest page of JC Penny Portrait.
Be it infant or family or birthday or any event, JC Penny Portraits helps you to create special pictures and memories for life time. So join Tumblr page of the company right away to avail best in class offers.
Capture the favourite's shots with JC Penny Portraits by connecting with them on Twitter. It will keep you updated with the latest offers, session tips as well as news. Here you can get best ideas to customise the products or the prints with the pictures of your pets or kids or family.