Learn More About brookstone.com
Brookstone is a chain of retail stores opened in 1973, in Peterborough, New Hampshire, U.S.A. Today, the company's headquarters are located in Merrimack, New Hampshire. Brookstone has grown by selling its wide assortment of products that include remote control drones, helicopters, marts watches, alarm clocks, massage pairs, blankets, pillows, iPads and tablet accessories, speakers among other lifestyle items. Most of these products are produced by the company, marketed and sold under its own white brand. You can easily find Brookstone store in shopping malls or other high traffic city areas, for example the Midtown Manhattan. To keep an engagement between its products and the consumers, the company allows the customers to play with the products in the stores before they make a purchase. In June 2014, the company was purchased by a Chinese investment firm known as Sailing Capital in partnership with Sanpower, a Chinese conglomerate for over $173 million. The new and strategic partner is committed to bring back the growth of Brookstone brand in the U.S.A and internationally as well.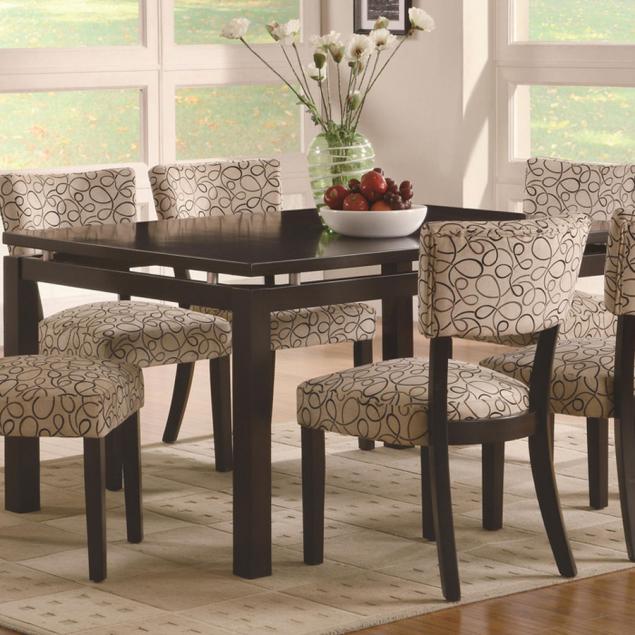 Brookstone was originally a catalog company, and today, it operates a direct-marketing business that includes e-mail, catalog and affiliate marketing. There are various online stores that offer hundreds of products that are available in Brookstone retail and airport stores, acting as affiliate partners. Over the years, Brookstone has worked towards ensuring fun and interactive shopping experience. At these stores, customers are encouraged to try all the products out, for a true hands-on shopping. Every visit to Brookstone gives customers an opportunity to discover ingenious items made of superior quality, in a friendly environment, driven by a caring customer help desk. The hundreds of employees at Brookstone apply their energies and skills towards consistently improving the way customers are served. Brookstone has kept this reputation over the years by offering its customers quality and longer lasting products from high-end electronics, massage, home, outdoor living, furniture, games & toys, bath & spa, wine & bar, travel products and additional gifts that complement your purchase. Some of the electronics offered include projectors & screens, Apple electronics and accessories, cameras & video, audio & speakers, App-Controlled devices and other digital displays.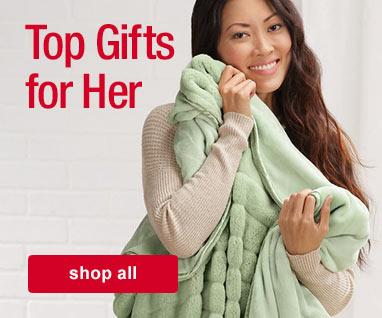 You can also enjoy shopping for massage products such as body massagers, massage chairs, intimate massagers and other massage tools.For outdoor living, furniture covers, outdoor furniture, golf accessories, grilling & BBQ, swimming pool accessories, outdoor entertainment, outdoor clothing & gear, yard games, hammocks & swings, fire pits & patio heaters. If you're a traveler, luggage accessories & appliances, travel comfort and apparel, travel power adapters & chargers, bags, travel wallets and many travel goodies. Give your home a new look with elegant charismas decoration, home clocks, fireplaces & accessories, home lighting, bedroom, heating appliances, air purifiers, doormats & rugs, home mirrors, humidifiers and dehumidifiers. Brookstone is also committed to keeping your kids happy and entertained. You can get deals and offers on games and toys for your kids including and not limited to electronic toys, golf appliances, children's toys, baby care & toys, yard games, desk toys, models & replicas, collectibles & memorabilia, game room, classic games, bicycles / bike accessories, music and all other forms of kids entertainment kits.
brookstone.com Social Media
Join over 43,000 Brookstone followers on Facebook and stand out to save big on refurbished massage chairs, including a $1500 offer on uAstro 2 and $1800 off on uDivine. Join the community and hear what other consumers enjoy about Brookstone.
It's a world full of tips on how to use some of the accessories designed by Brookstone as well as videos showcasing some of the safety measures you should take with your devices. Be sure to follow Brookstone on Google plus to receive more and stay updated.
If it's a good feeling, fun, or just plain cool, you will find it all on Brookstone's instagram page. Enjoy a world of high quality product finishes and home décor. Get ideas on how to set your home by blending your interior colors with your furniture and other items. Be sure to follow to receive more of this homely visual world.
There's no better way to enjoy what Brookstone has in store for you than on pinterest. You can enjoy different thematic settings that motivate Brookstone to continue producing quality and lasting products.
Looking for an easier way to discover and use the products of Brookstone easily? Follow them on twitter and join the ever growing community to receive real-time updates and deals from Brookstone.
Discover the innovations and technologies embraced in the world of Brookstone, with hundreds of product reviews and descriptions all showcased on their YouTube channel. Smart to use and fun to discover, Brookstone products do useful, surprising things in unexpected ways and all these can be watched on this channel.